Nomad extends residency at Kitchen Garden Cafe
Read my
review of Nomad at Kitchen Garden Cafe
The marvellous, inventive Nomad has extended its residency at Kitchen Garden Cafe in Kings Heath. You can try the Long or Short menus of local, foraged and interesting foods. You've probably seen the fuss around their #NoRules evenings and it sounds like they've got even more tricks up their sleeves. You have until the end of August to try the food at Kitchen Garden Cafe, at which point they will be moving into Birmingham city centre. Book up until the end of August here:
https://www.resdiary.com/Restaurant/Nomad
The Botanist Quiz Night
Sunday saw the launch of The Botanist's quiz night. It will be held every other month and will be unlike any quiz I've taken part in before. With rounds such as hula hooping, cocktail ingredient guessing and sculpture making, this is bound to be a fun way to spend an evening. I'm gutted I missed the first one so I will definitely be along for the next round. Keep an eye on their twitter for more info.
@botanistbham
Birmingham Cocktail Weekend
I did a couple of blog posts for Birmingham Cocktail Weekend at the start of the year so I have been waiting MONTHS for this! I'll be picking up my wristband from Island Bar on Friday 10th July and using it to get discounts on cocktails across the city. I'm at Moseley Jazz festival on the Saturday but I plan to get out there on the Sunday again.
There are 23 venues involved, including Gas Street Social, Chung Ying Central, The Cosy Club and Aluna. Plus venues you might not usually think of such as one of my favourite coffee shops Quarter Horse Coffee. To see the full list and buy your £6 wristband check out their website here
http://birminghamcocktailweekend.co.uk/
Birmingham Independent's Day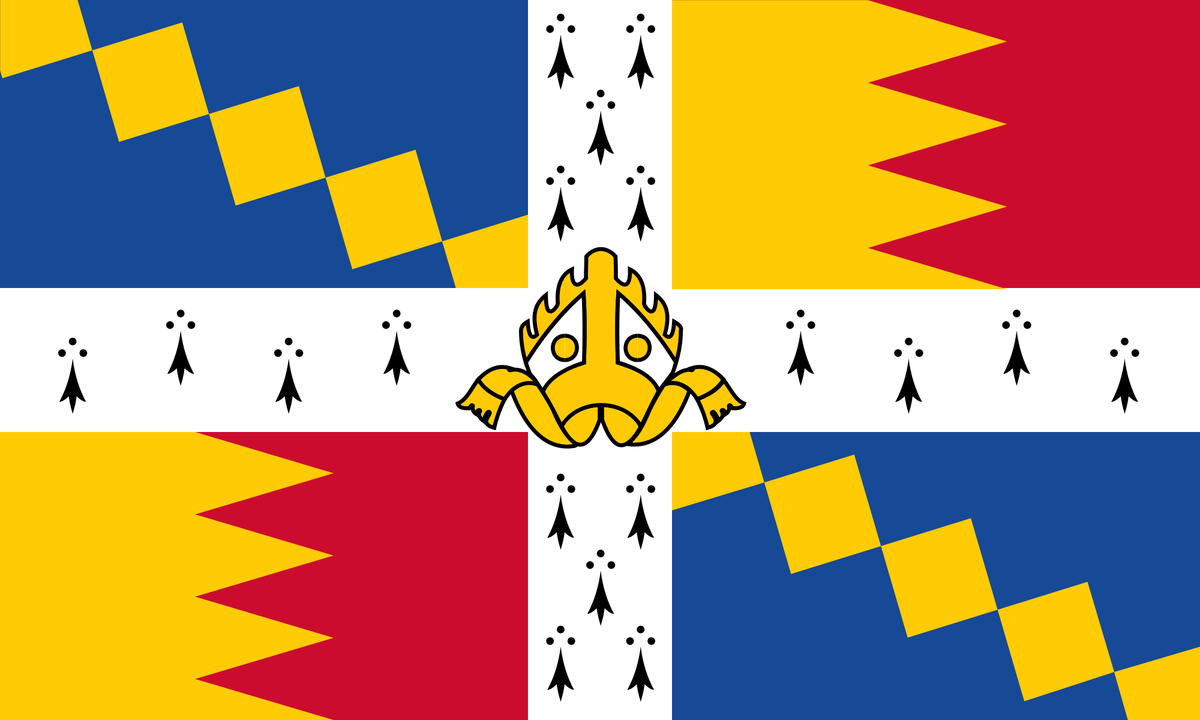 Organised by Dave from Brum Hour and my very own semi-professional plus one Edd, next Saturday is your chance to celebrate the great independent venues in Birmingham. It is of course July 4th which is Independence Day in America. We will be heading around some of these excellent venues and you can see our schedule here.
http://www.yelp.co.uk/events/birmingham-uye-birmingham-independents-day
Please feel free to sign up and come along.
If not, why not make your own Independent's Day and share on twitter using the hashtag
#BrumIndependentsDay
on July 4th.