*Competition at the bottom of the post*
In February 2007 I was 19 years old and in my second year at De Montfort University studying Journalism. I'm sure Journalism students learn about blogging these days but we barely touched on it.
I started out focusing on fashion, mainly copying and pasting dresses I liked from clothes websites as well as putting sets together on Polyvore.
It wasn't until I left university that I started posting outfit pictures and pictures from holidays. My posts about Barcelona were popular but I started wishing I could write more about my home town of Birmingham!
When I started my PGCE in 2012 I let the blog slip quite a lot- but when I DID post, it was often about food! I realised that I'm more passionate and more knowledgeable about food than I am about fashion and that it was a great way to big up my city! I still like to post about clothes and holidays- I'm off to Rome, Florence and Venice this Summer so they should have all the things I love.
Eight years on, I'm a teacher not a Journalist, I have a different boyfriend, I blog about food and only a bit of fashion, I've talked to so many lovely people from all around the world, I've taken part in swaps, secret santas and written and received letters, I've started getting invites to events and I feel I've found my niche. I'm happier with my blog than I have been for a few years.
I wanted to share a few of my favourite and most popular posts with you...
Valencia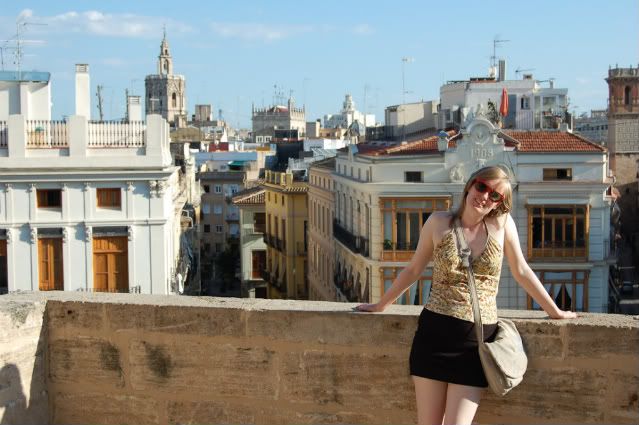 Barcelona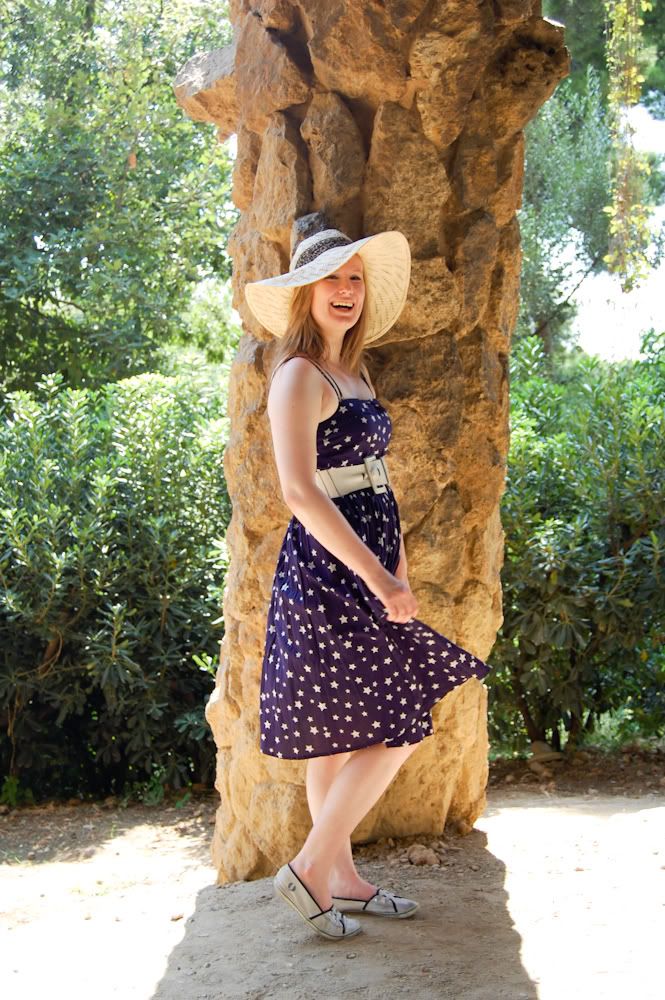 Snow in Birmingham
Big Papas at The Sunflower Lounge
UK Burger Battle
To celebrate my bloggiversary, Foodies Festival Birmingham have given me a pair of tickets to give away! The prize is two day tickets for a day of your choice. For more details about the event, see my
blog post here.
Enter to win tickets using the rafflecopter form below.
a Rafflecopter giveaway