At this time of year many of us get that 'back to school' feeling, even if we left education long ago. I certainly still had it when I was working at the cinema and of course it can't be avoided now I'm a teacher.
As we come into September I get an urge to buy clothes more strongly than at any other point in the year. Autumn is my favourite time of year for clothes. In the winter I am usually full of cold and just don't care. I love the idea of summer dressing but the weather is so unpredictable that I often end up wearing that floaty skirt only once.
Autumn however is where I come into my own. Macs, leaf colours, wool tights, brogues, not cold enough for jumpers...yes, all this I can deal with!
So here are some of the Autumn bits and pieces I have been eyeing up...and have bought!
Oasis
Oasis
La Redoute
La Redoute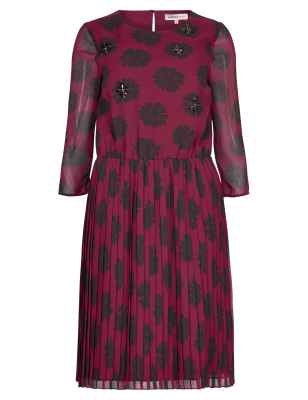 Marks and Spencer