Hi all!
I started my new job this week- eek! My first ever week of teaching. It has gone quite well and everyone has been very kind. The children are lovely and I am very proud to have my own classroom. Yesterday we had a Victorian school day and I dressed as a teacher in a long skirt and high necked blouse. Quite liking the look actually!
Unfortunately I have come down with a cold- TYPICAL! So I thought I would spend some time chilling in bed and sharing with you some of the yummy things I ate in August.
A cake I made for my Grandad's birthday. It was a Victoria Sponge (standard Mary Berry recipe) with raspberry jam and buttercream.
A couple of things from my trip to Munich. In Burger King they give you something called Frites sauce which is kind of like mayo but slightly different. Can anyone help me out here?! I realise I shouldn't have been in Burger King but it was the first day and we were rather hungry and panicy!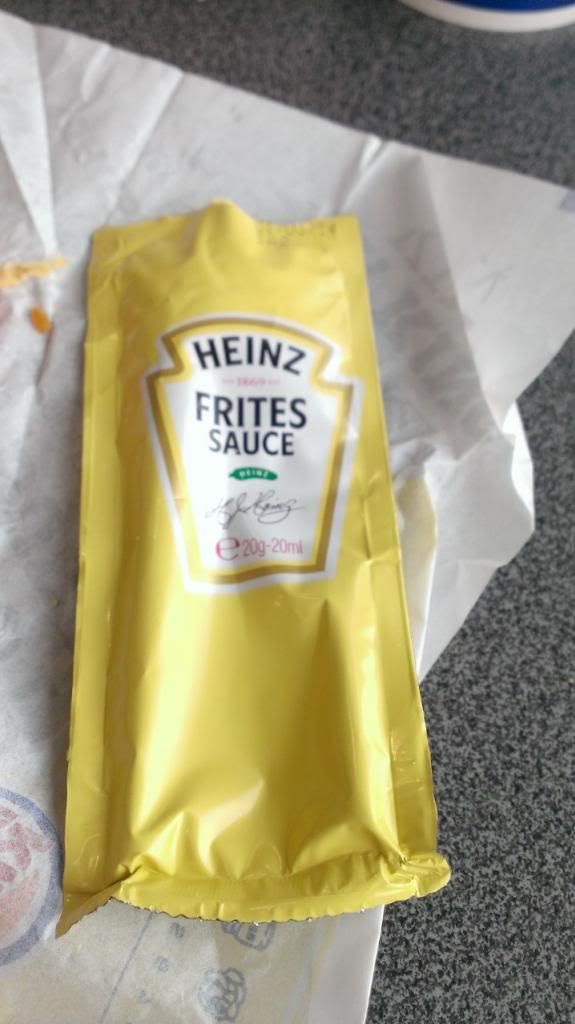 Picked up this drink to have on the train from Salzburg to Munich. It was full of sugar but hey, I was on holiday!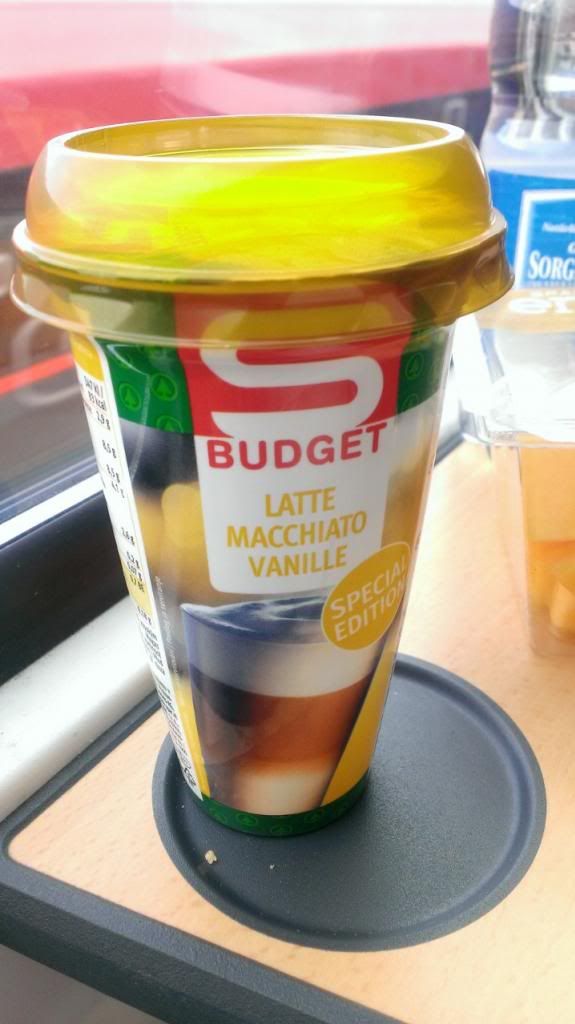 Back from holiday and Edd and I spent lots of time at the Birmingham International Food Festival. Here I was enjoying Churros with chocolate and a glass of Pimms.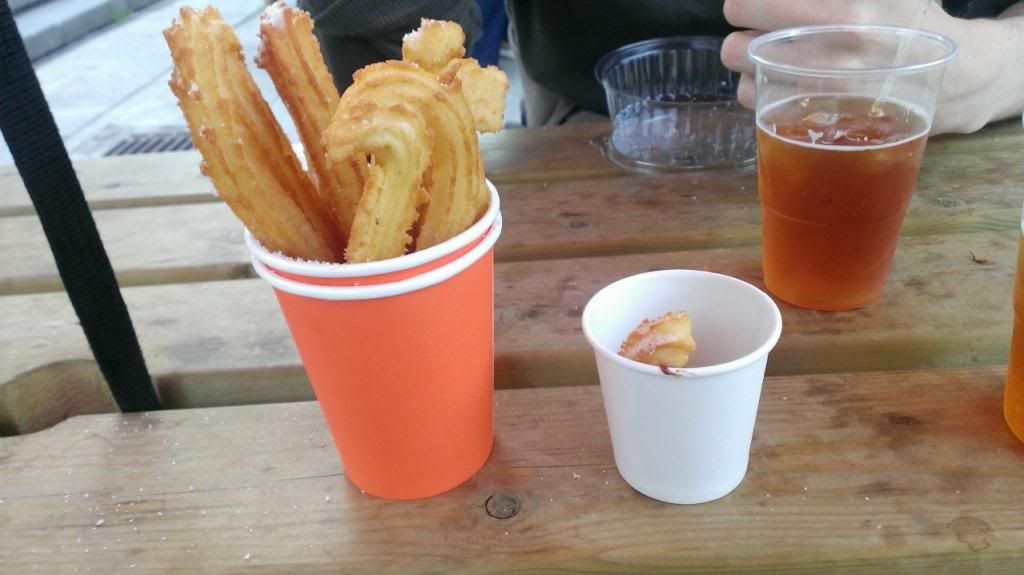 The week after holiday we had a lovely meal at a new restaurant in town,
Adam's
. It has two taster menus- 5 or 9 courses. We went for the 5! Here's the menu. I was too busy scoffing to take pictures of the food! My favourite bit was the raspberry sorbet. Yum!
Finally found a coke bottle with my name on!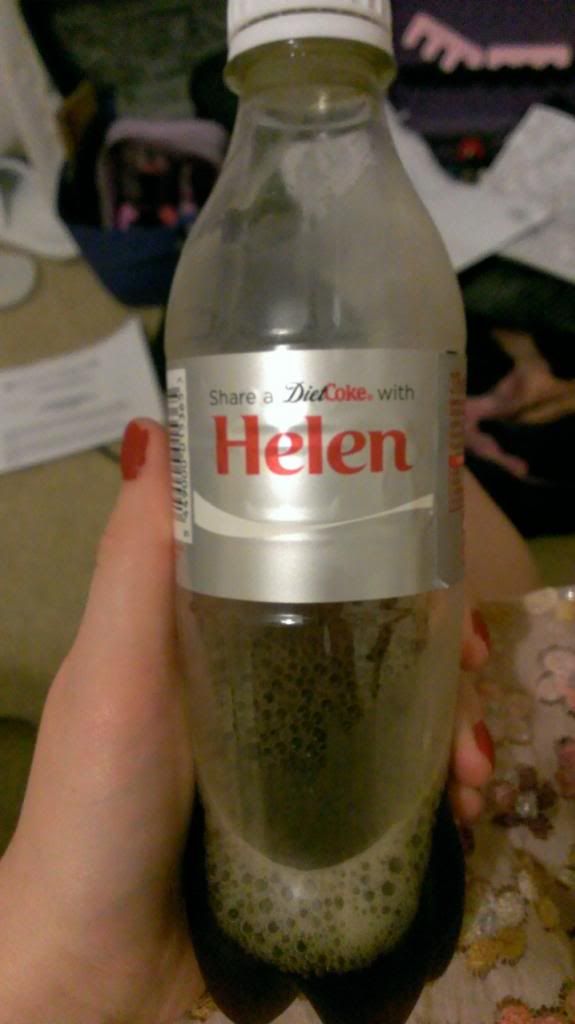 Creme Brulee Magnums are the greatest things ever. Also they are mini so not tooooo bad for you ;)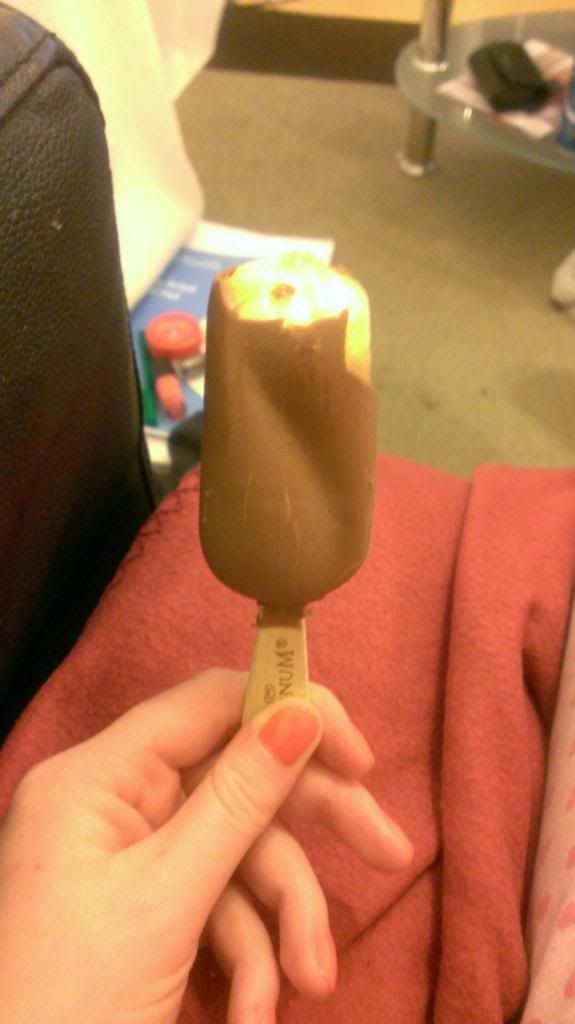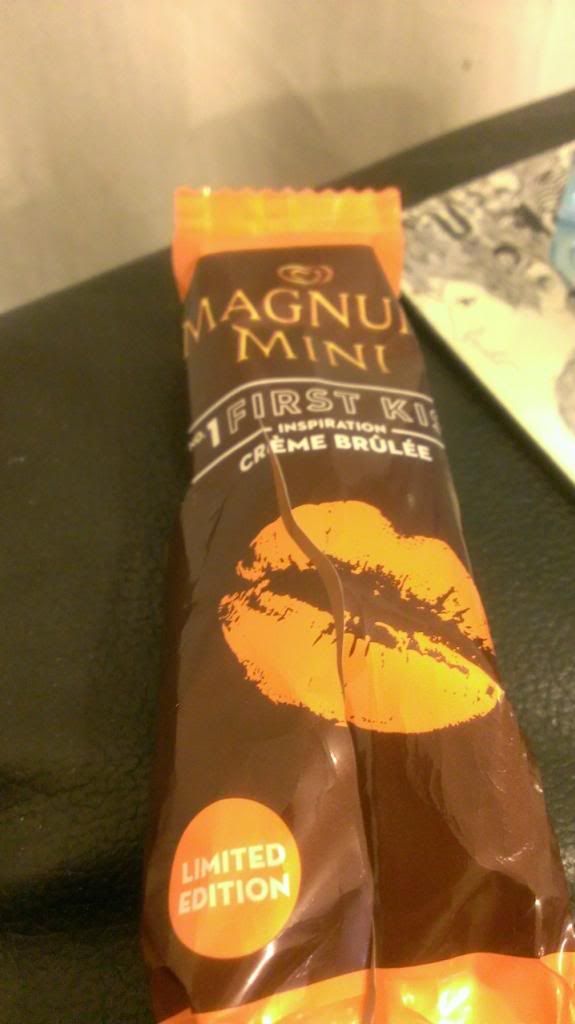 This Chicken Tonight 'New York style' shake bag was OKAY. It was mainly exciting because it reminded me how much I love corn on the cob! And also chicken drumsticks. I think the same thing could be achieved with paprika and a bit of olive oil. Still, we had it with sweet potato chips which I love.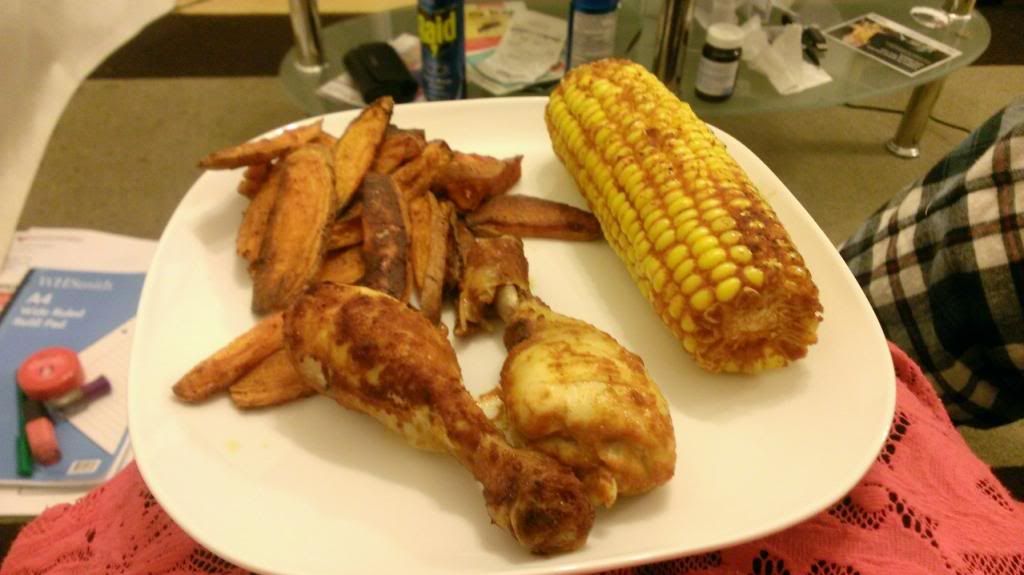 I love to make burgers! I buy extra lean steak mince, mix with breadcrumbs, red onion and a bit of olive oil, shape, chill, grill in the Forman - ta da! We did add some mozzarella here too.
And finally here is a yummy caramel tart from the food festival. The other one is chocolate and caramel. Yum.
Photos all from my phone, hence the quality. I'm off out tonight which is foolish, but it's my friend's birthday and I hope to be back for midnight! Will be baking tomorrow for her birthday and also for Edd's which isn't far away.