Today's song: Suede- So Young
If you don't like meat on the bone, maybe don't look at this post!
Cooked this for tea a few months ago and never got the chance to share it. I wanted to make lemon chicken but couldn't find a recipe that didn't involve billions of ingredients, so I just chucked what I had in the cupboard at some chicken thighs and drumsticks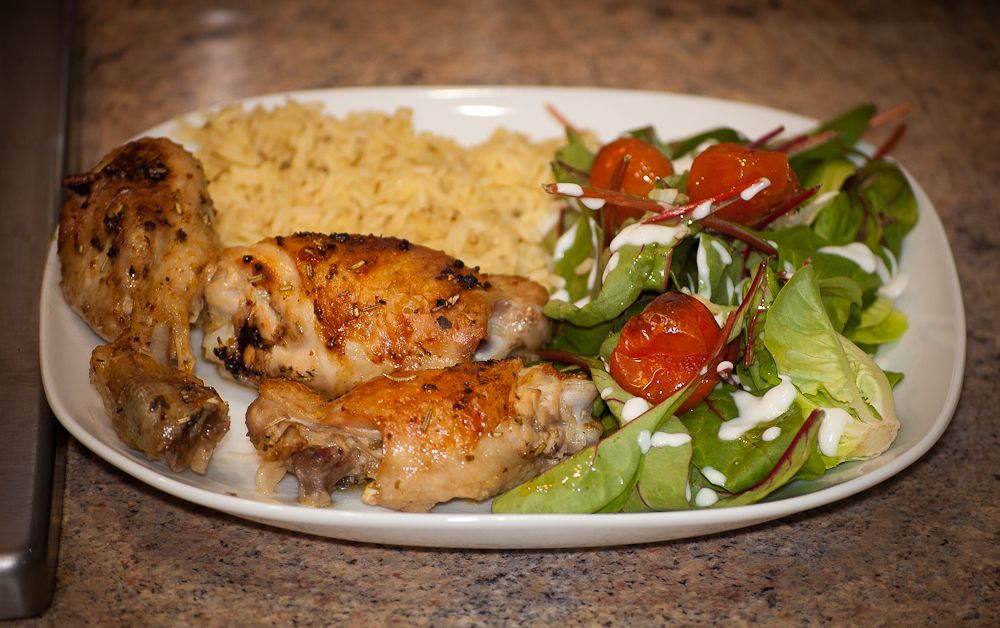 It was basically- juice of one lemon, olive oil, white wine and rosemary. I think I put some mixed herbs in there too, then left it to marinade for about an hour and baked it for 45 minutes with some cherry tomatoes.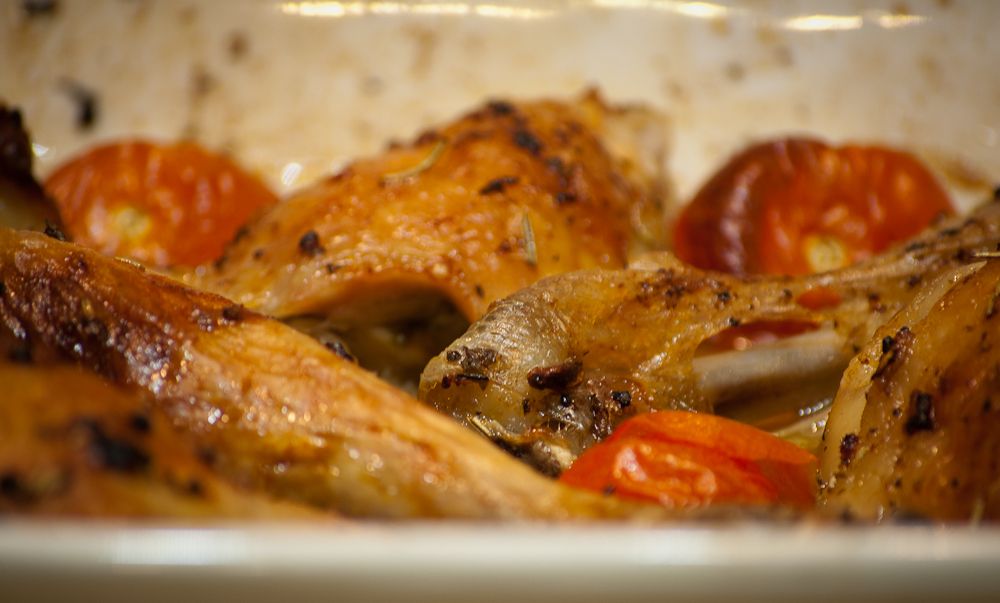 It was served with lemon rice (out of a packet oops) salad and a lemon yoghurt dressing and was a fantastic, simple mid week meal. I love marinading things these days, it's easy once you've got a few herbs or seasonings available.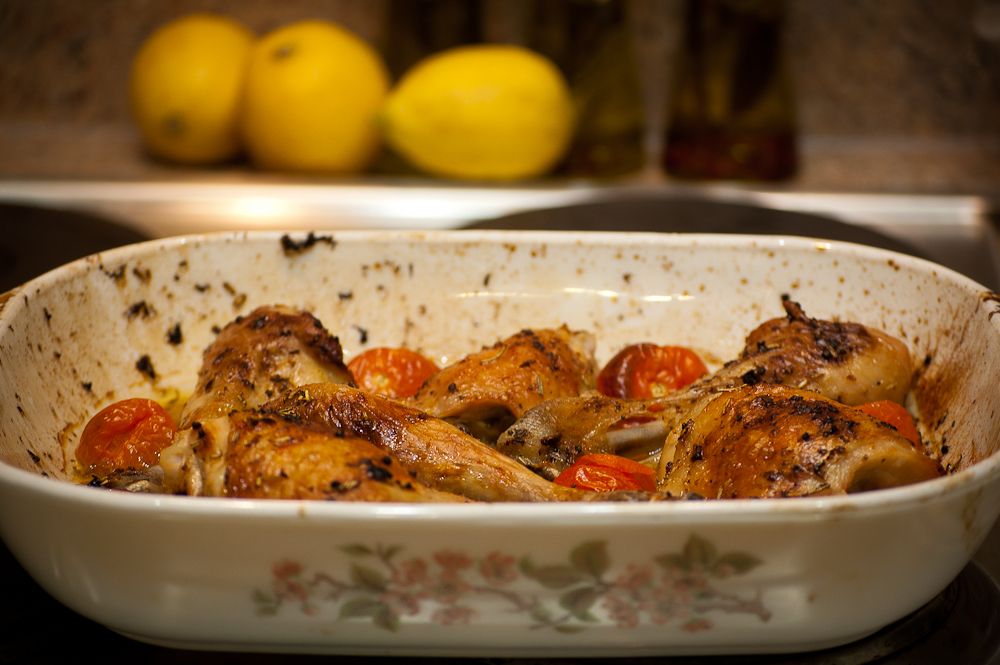 Hope you're all having a lovely week!
Photos by Edd