Today's song: Blur- Country House
(I've been reading a book about Britpop)
Yesterday, Edd and I decided to get our lunch at a food market that was happening at Brindley Place.
The
Local Produce Market
is a venture between Sketts Markets and Brindley Place in Birmingham and it takes place on the last Friday of every month. I couldn't go last month as I was working, but it's now the summer holidays- hurrah!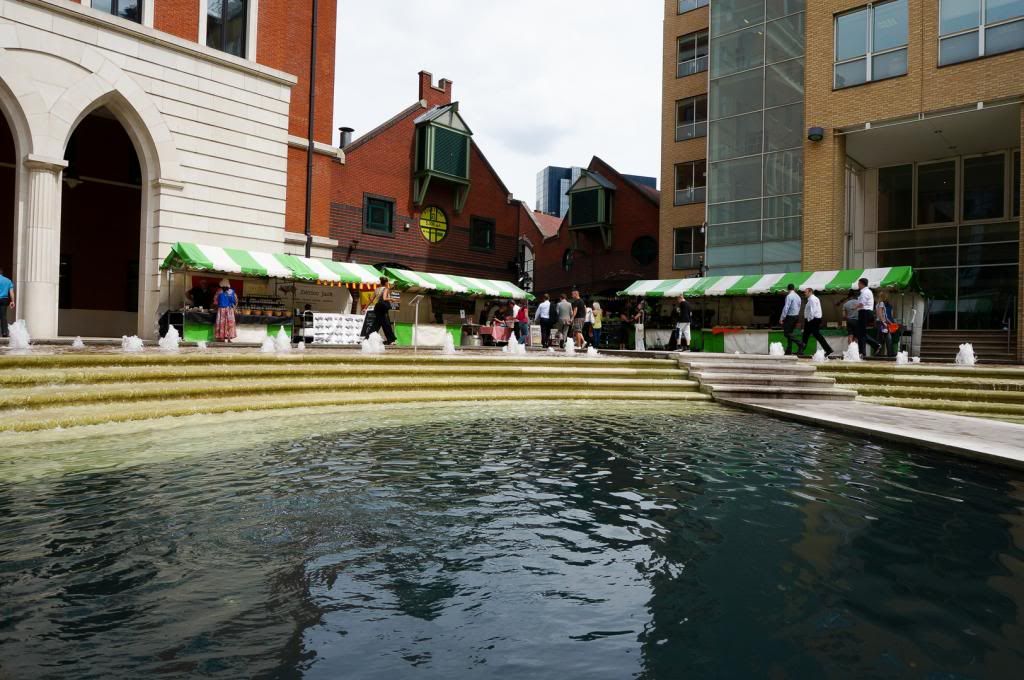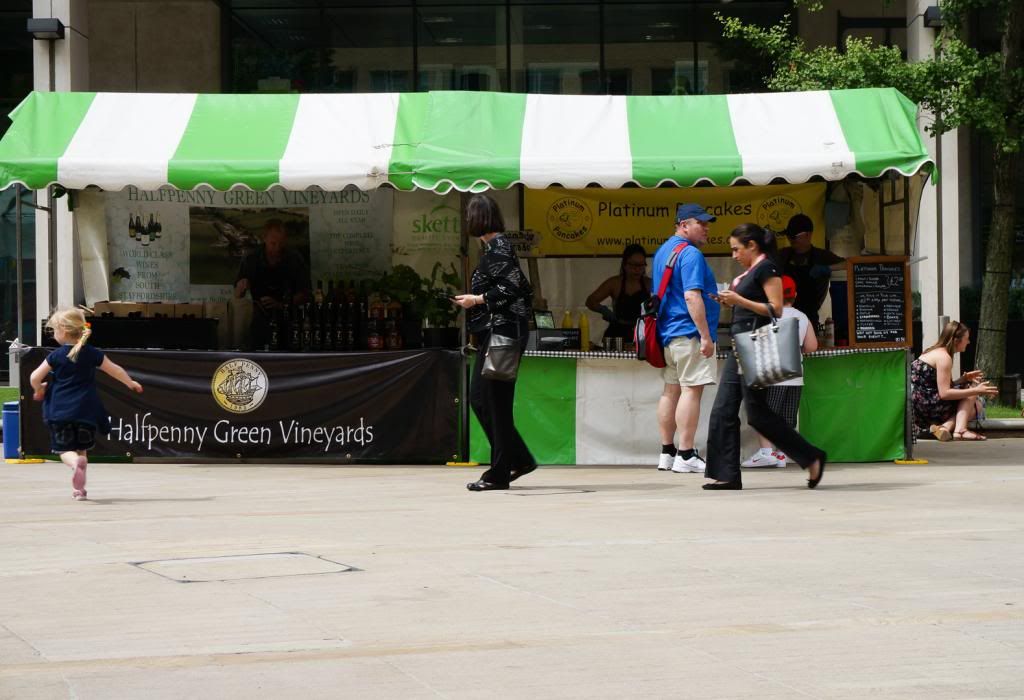 It is held between 11am and 3pm and Edd and I turned up around 1.30. This was a little late, as the most popular items had sold out! Edd fancied a pulled pork roll and I had my eyes on some paella- both of which were gone. So we had hog roast rolls instead, with lots of apple sauce and crackling- yum!
I must have mentioned before that I love Brindley Place- it's such a well designed, pleasant environment and they put on lots of activities and events such as this one. I love food markets and a local produce one is even better. While we were there, we picked up some apricot and ginger sausages which we had for breakfast this morning. They were packed full of big, juicy pieces of fruit- delicious! And made from local Tamworth pork I believe!
Dress: ASOS, Necklace: Topshop, Pumps: Marks and Spencer, Pale Legs: Months of tights
I also picked up some Lemon Verbena from the 'Urban Herbs' stall. They had loads of different herbs for cooking and cocktails and I wanted to buy them all!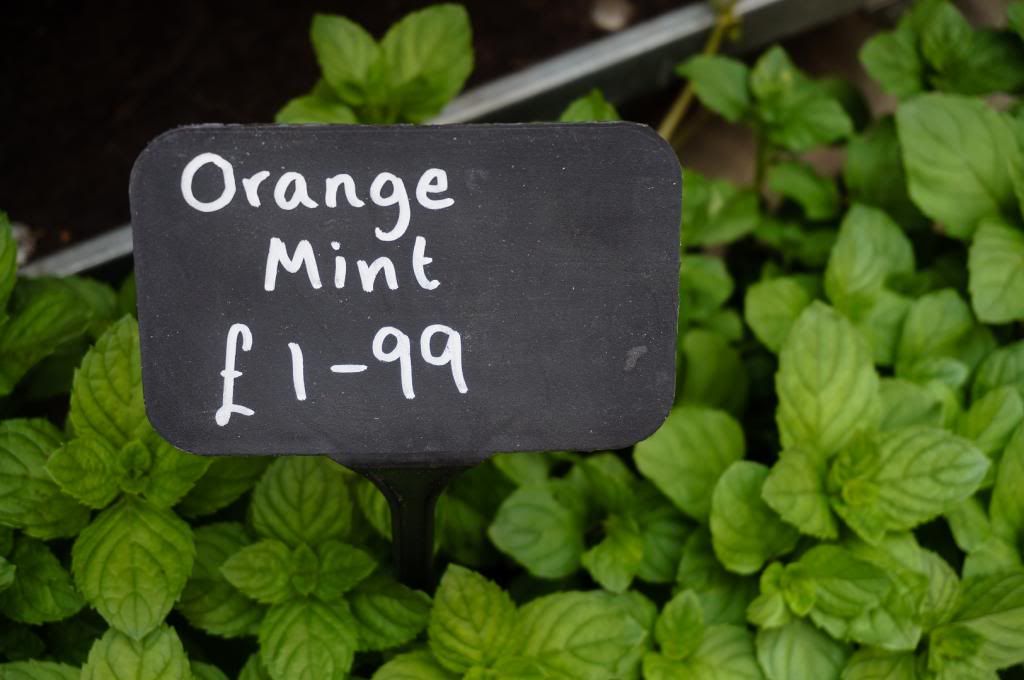 P.S. You can tell I need a hair cut- my fringe looks terrible!
P.P.S. The comments on the Country House video are depressing. You can see why Graham Coxon disliked it.
Photos by Edd!