First of all- HURRAH! I've reached 100 followers and this is my 200th post. It's only taken 6 years.
Secondly- I've changed my blog title! It's more relevant to me and my life. I don't even own that much from Topshop anymore.
In January, I posted some pictures in the snow, taken in the park by my flat. I also claimed that I would repeat this activity once a month! HAHA. I did actually get some photos during the 3rd weekend of February so the photos were taken at the same point in the month but I'm only just getting round to posting them.
Actually they were taken over two days. They are not in the exact same position as the snow ones which I'm disappointed about! I'm looking forward to putting them all together at the end of the year and seeing how my clothes/hair/the park have changed.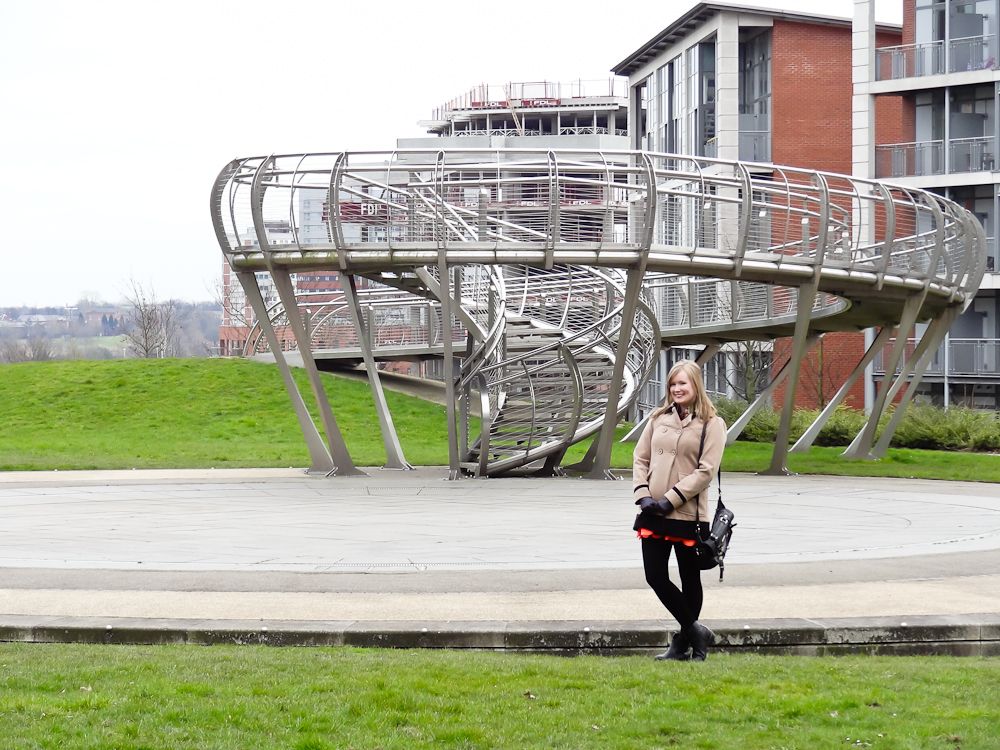 Coat: New Look, Bag: River Island, Dress: Topshop, Tights: Marks and Spencer, Boots: Marks and Spencer
I wear this coat for school usually, I'm not sure it is that flattering really, but it is warm and comfortable. The day was rather gloomy as you can see, but it cheered up the next day...
So we took another photo!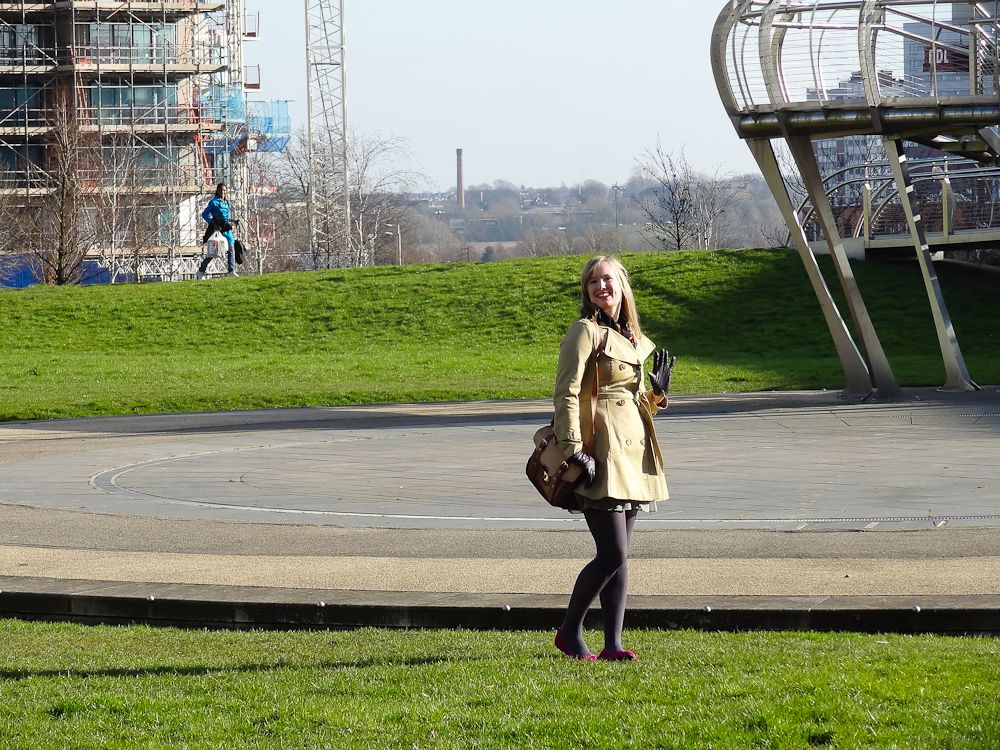 Mac: H&M, Bag: New Look, Dress: Sugarhill Boutique, Tights: Marks and Spencer, Pumps: Marks and Spencer
A much more cheerful outfit- I was feeling optimistic about spring being around the corner. HAHAHA as if. We've had two quite nice days and now apparently there will be more snow. It's so predictable but I just can't wait to go out without tights.