This is an exciting week..I'm starting to look round schools in preparation for applying for jobs. The application process for teaching seems to be rather odd. You look around a school to see if it's right for you but at the same time they are eyeing you up too. Then you apply, then you are actually in the application system.. it's not what I'm used to!
So here we are in March and it is time for February in food! I have quite a lot to share this month
Marks and Spencer Valentines Dine In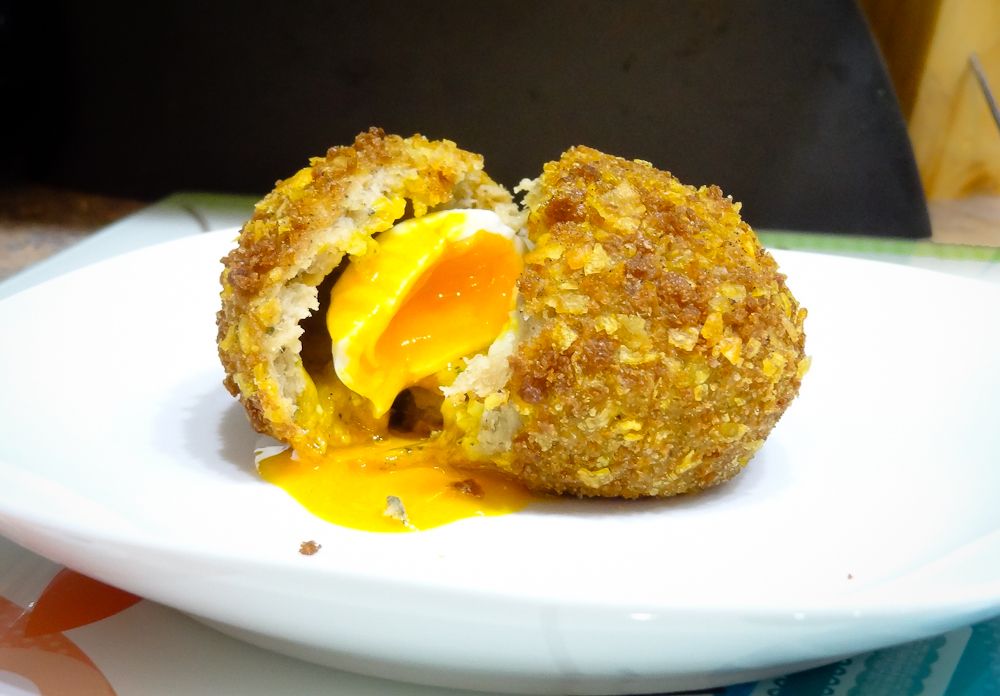 Edd and I don't really celebrate Valentines in a big way, but the M&S deal just has to be done. Starter, main, side, dessert, cava and chocolates for two for £20- good stuff! We had 'bistro style' scotch eggs, chilli and lime seabass, tomato and mozzarella bake and billionaires shortcake. Yum yum. The seabass wasn't very chilli-ish but it was a nice piece of fish.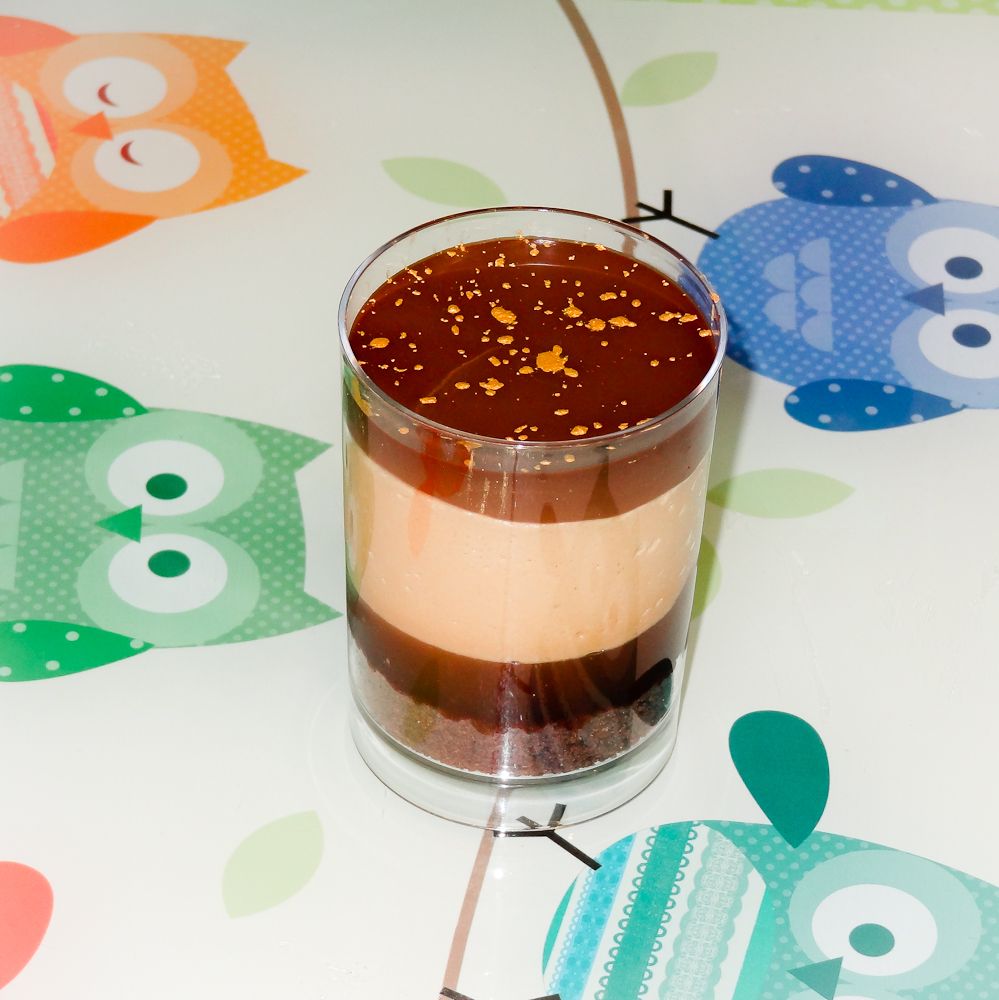 Sticky toffee salted caramel cupcakes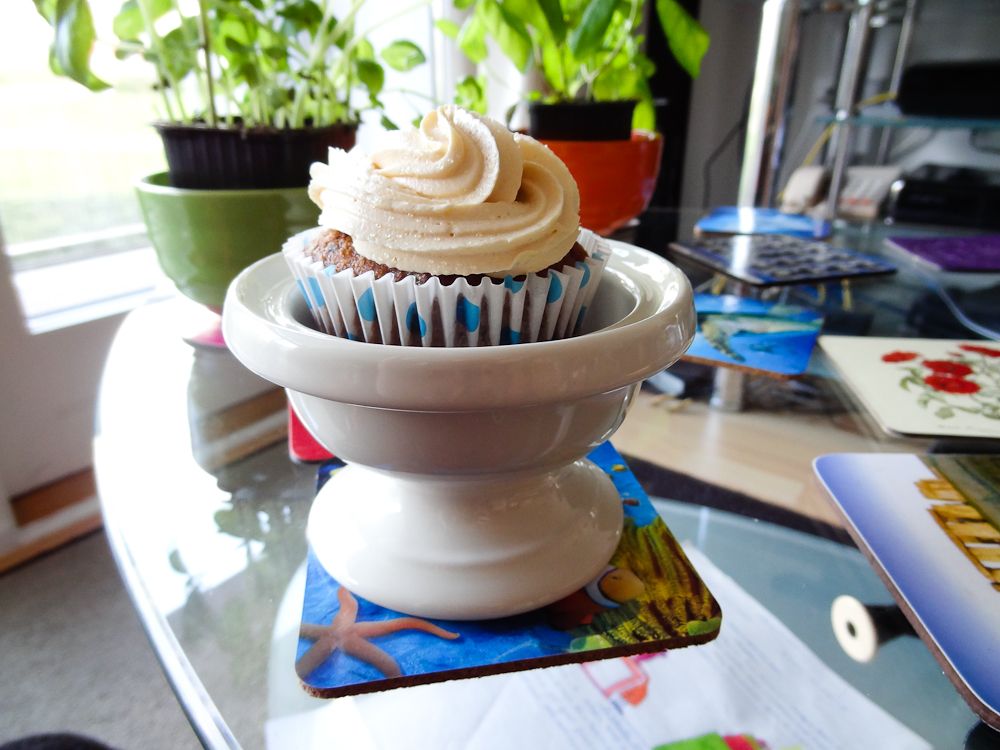 Oh my goodness. These are the tastiest cupcakes I have ever made! You can find the recipe
here at Good to Know.
I used Marks and Spencer's salted caramel sauce in the buttercream. It was very tasty in pancakes too!
Do you like the cheesy stand? I picked it up in the Debenhams sale, mainly for blog photos I must be honest!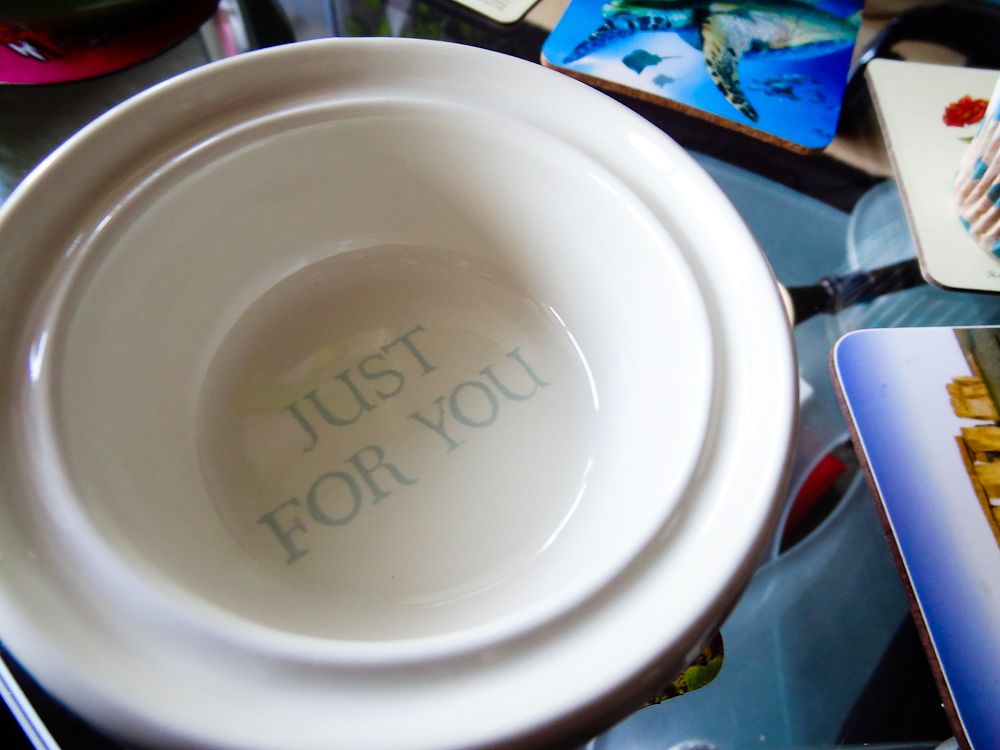 Honey and Mustard chicken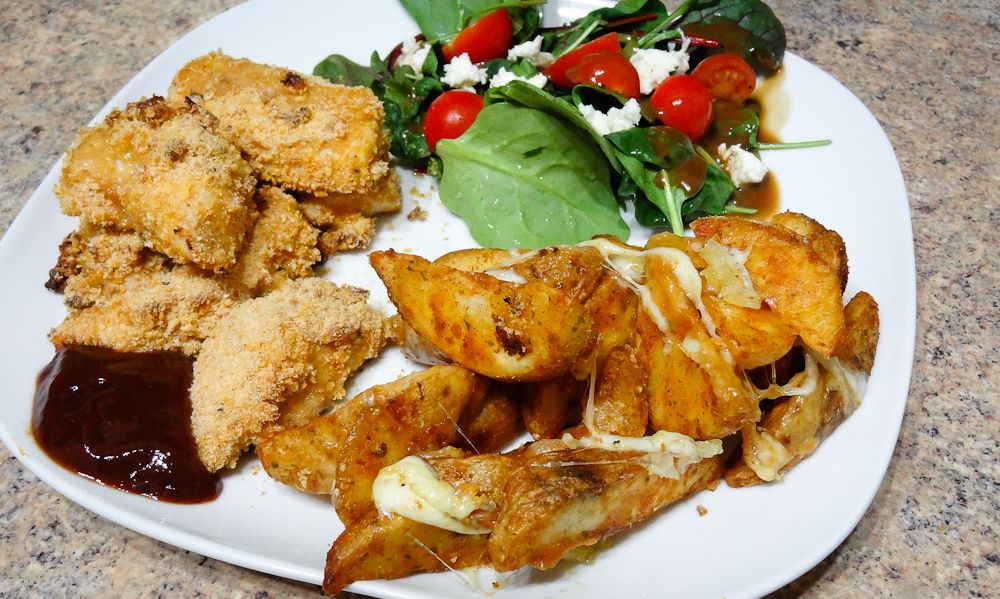 I found this recipe on pinterest. Yum yum yum. Basically, chicken strips soaked in egg, honey and mustard and then covered in crushed cornflakes believe it or not. Next time I will use breadcrumbs instead, but the honey and mustard made the chicken beautifully moist and tender. This meal features a lot of mozzarella also. It was the start of half term and I felt like treating myself.