Hi all! It's a lovely sunny day today and I'm delighted to have reached the end of my second block! It didn't go as well as the first one but that seems to be pretty common across the course. It's now assignment writing and job hunting time.
I've been meaning to do a post like this for ages and I have finally got around to it. I'm no beauty blogger but I enjoy reading other people's empties posts. It's also been useful to remind myself what I liked/didn't like.
Rituals Wai Wang exfoliating body scrub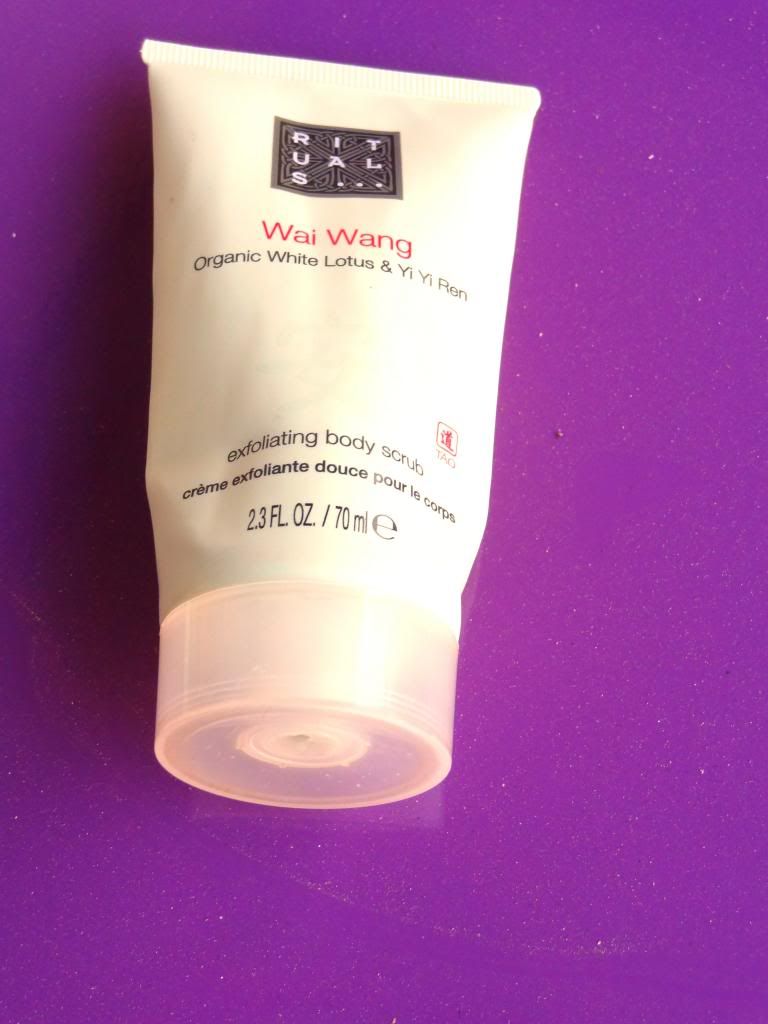 This was a sample in a magazine and it lasted me absolutely ages. I love it- the best exfoliator I have ever used. The scent is fresh and light, and the product itself exfoliates really well but washes off easily. I've got about three more body scrubs in my drawer waiting to be used but next time I need to purchase one it will be this. Just looked at the
website here
and the 70ml (the size I had) is only £5 which is an absolute bargain!
Thumbs up.
Boots Very Cherry face mask
This was in a gift set that I got in the Boots sale after Christmas. It smelled lovely and I do enjoy having a nice face mask on in the bath, but I'm not sure how effective it really is or whether it did anything to my skin. I don't think I would repurchase, I will stick to the montagne jeunesse rose face mask.
Thumbs down.
Garnier Fresh Essentials face wipes
What can I say about face wipes really? They did the trick and were on special offer. I hear that face wipes are bad for your skin so I have been trying to wash my make up away rather than wipe. But these were a perfectly good buy and I would purchase again for after nights out or holidays or whatever.
Thumbs up.
Jane Ireldale Glow Time BB Cream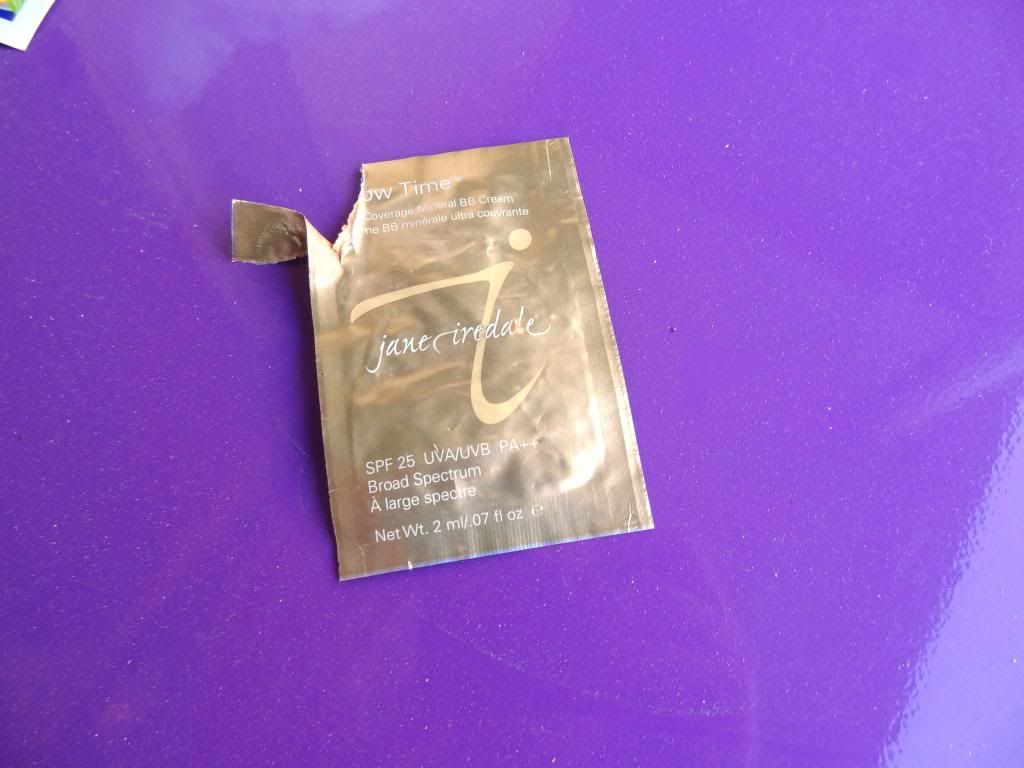 This came in a Joliebox a couple of months ago. I really wanted to like it because I've liked everything else from this brand. But it was far too oily and left an odd sheen on my face. Plus, being a sample, it was the wrong shade anyway. I will stick to the Maybelline BB cream!
Thumbs down.
Revlon ColourStay liquid liner (brown)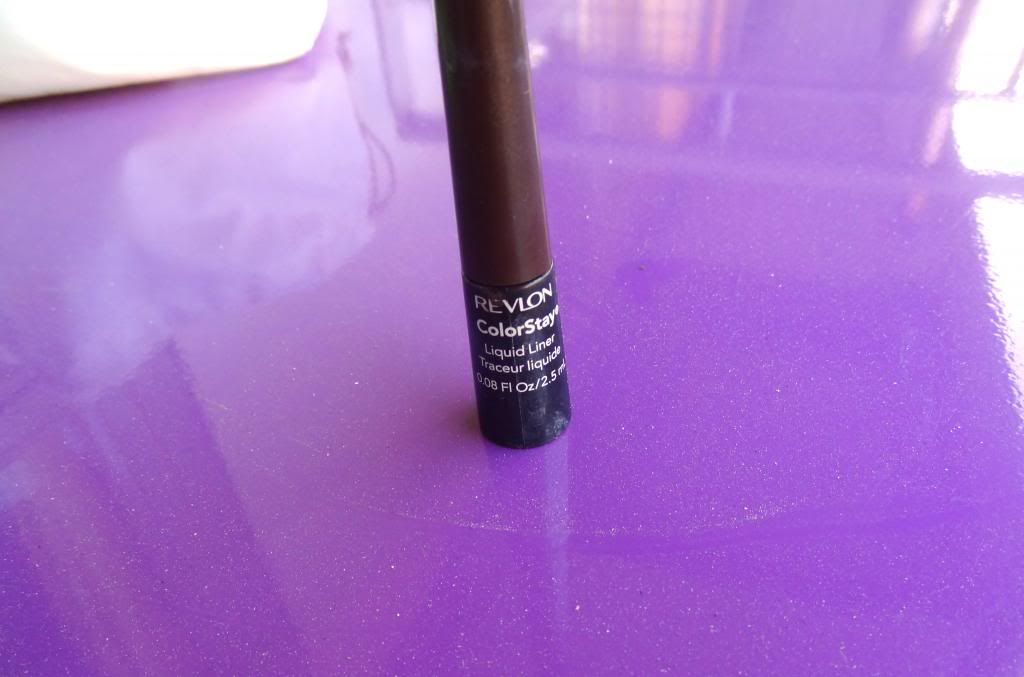 This isn't quite empty, but it was on its last legs. The brush has got old and I couldn't get it to draw a fine enough line and it was becoming too frustrating. However when I first purchased it around 6 months ago I loved it! I don't think I would repurchase because I have gotten used to using a brush rather than a foamy tip like this one has. But it did me well for a while, so..
Thumbs up.
Benefit Porefessional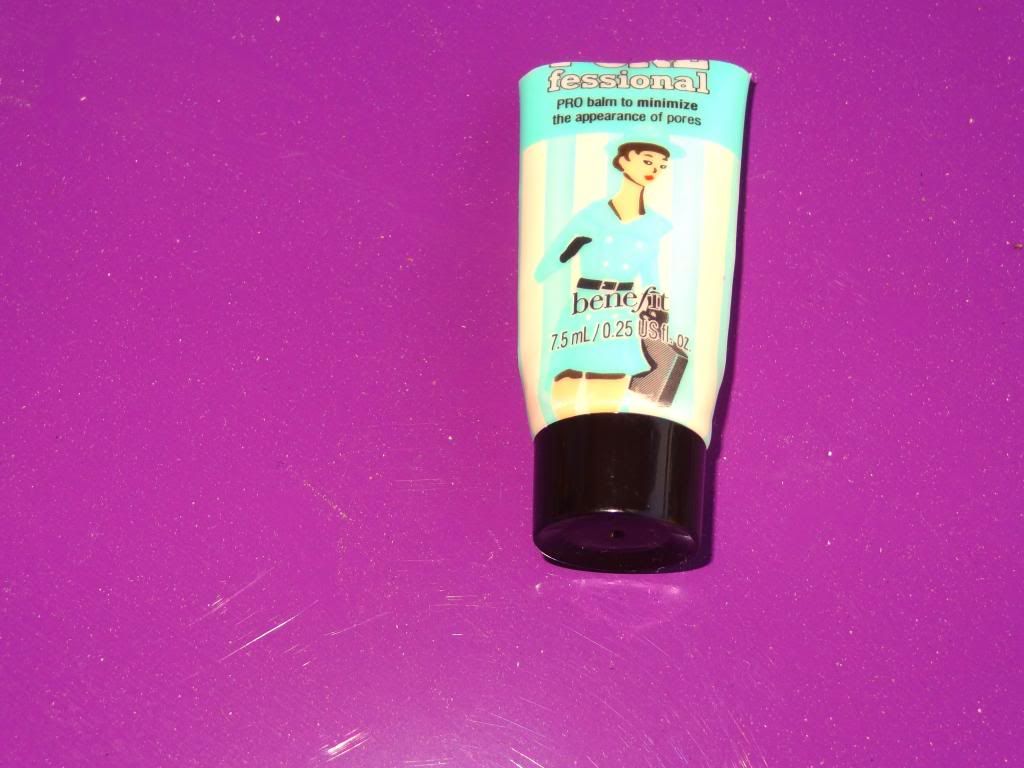 Now this one is tricky to write about. Everyone seems to LOVE IT. I didn't really see that it changed anything and it's something ridiculous like £22. I got this in Glamour magazine and was very excited, and then very disappointed. Perhaps I'm doing it wrong.
Thumbs down.
Nivea Pure&Natural Night Cream
I sent off for some samples of these when I was entering a competition (didn't win). I thought this cream was quite good actually, I expected it to be too greasy for me but it was not. Moisturising but also kept my skin matte. Very nice for the winter. Apparently it contains argan oil. I may well buy a pot next time I need night cream.
Thumbs up.
Well that was interesting! Happy March everyone.