Today's song: Little Mix- Wings
DON'T JUDGE ME FOR THE SONG! I know it's cheesy but I do love it. We are all allowed a guilty pleasure. This is what happens when you spend your working day with children.
Anyway- Happy New Year! I hope 2013 is treating everyone well so far. I am still on holiday until Monday- hurrah! But I have one of my skills tests and an essay to do before then-boo!
I don't have much to show you for December in food that you won't have eaten yourself. Copious amounts of turkey and chocolate. I had two lots of four bird roast- best Christmas dinner ever.
Edd got me a stand mixer for Christmas which was unexpected and very exciting. I can't believe how much quicker it has made baking. You can stick the ingredients in and go off and do something else.
The first thing I made was a raspberry and chocolate cake which was delicious but incredibly rich. We cut ourselves greedily large slices and then felt sad and full afterwards. It was from
'How to Eat' by Nigella Lawson
which is a great book- I'm trying out a chilli prawn recipe tonight.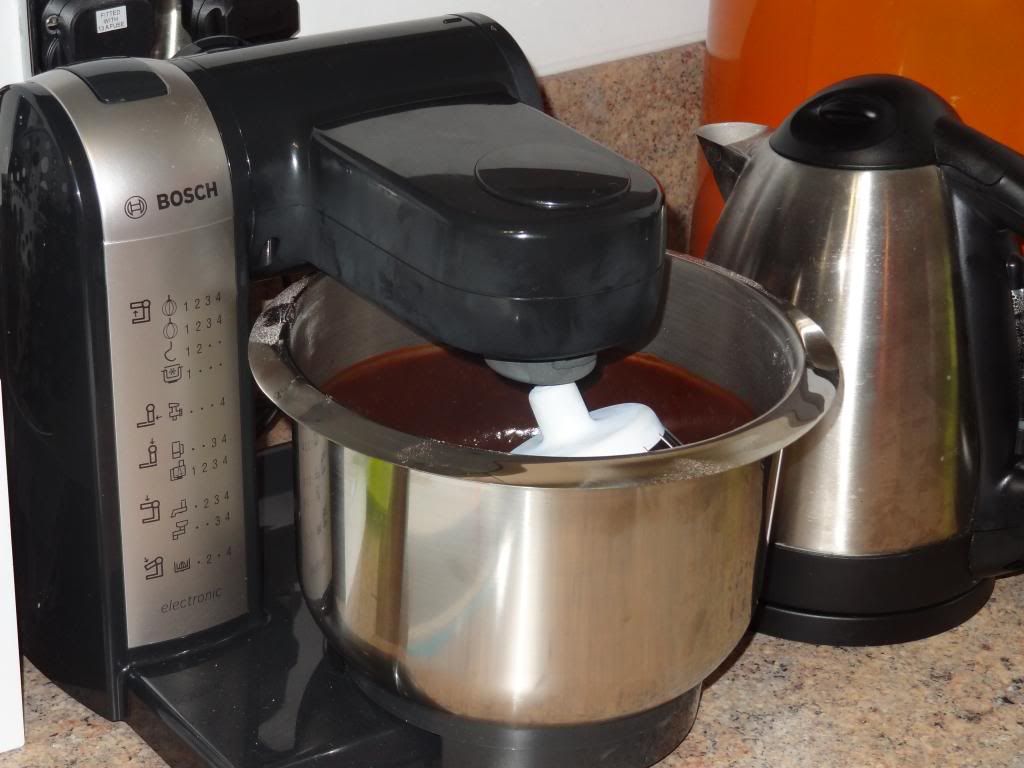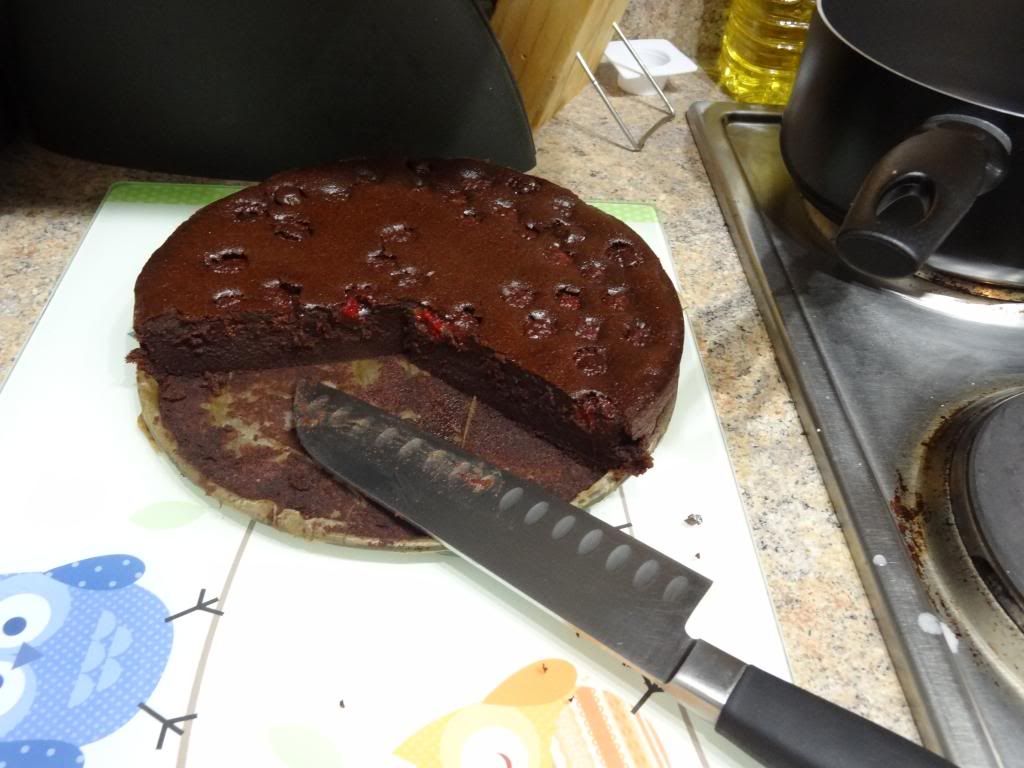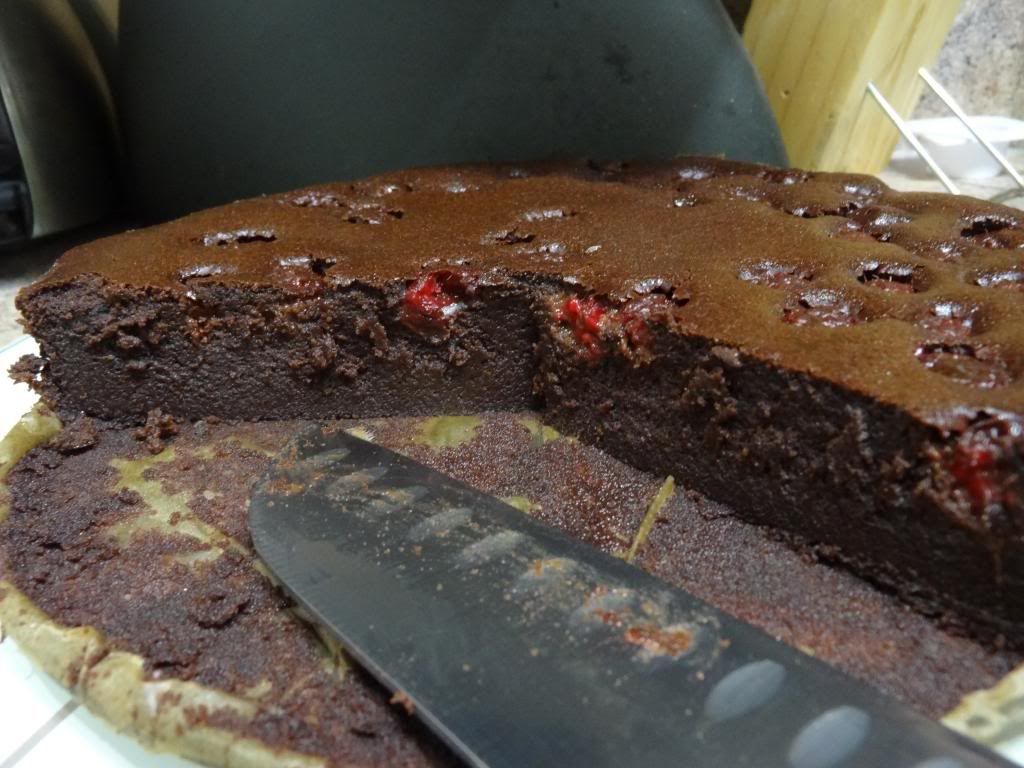 And then I made fairy cakes! It was a Mary Berry recipe but to be honest you can't really go wrong with fairy cakes- sugar, butter, eggs, sifted flour. I do love making cupcakes but sometimes it is nice to go back to a simple classic. I am sick of buying a 'cupcake' only to find that it is a fairy cake but with masses of buttercream on top. The topping should complement the sponge not the other way round. So I enjoyed making and eating these simple treats.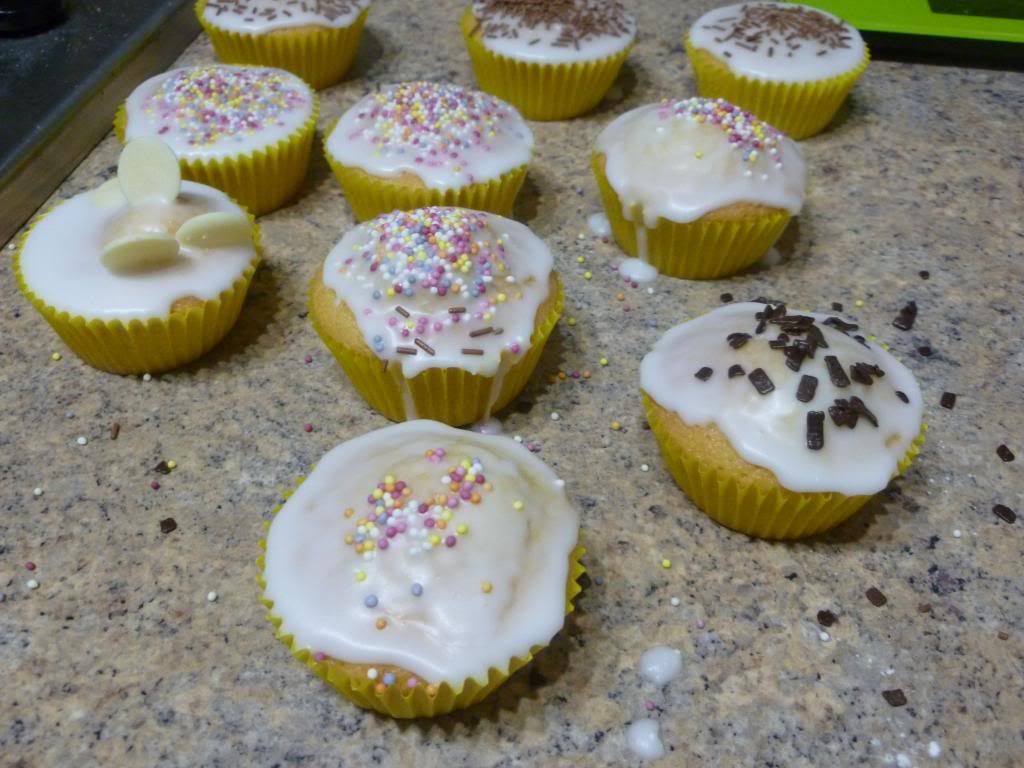 They actually look like a 7 year old made them!!