Today's song: Mariah Carey- All I Want For Christmas Is You
This Christmas I took part in
Char's
Secret Santa. I bought for Kathryn and you can see what I got for her
on her blog here.
The spend limit was £5 which I found quite difficult- I kept wanting to buy more!
My Secret Santa did very well and had obviously read my blog and seen that I like to bake. I don't know who she was but thank you very much!
That's some cute fairy cake cases and a jam makers kit containing covers, labels and ties. I've never actually made jam but I'm feeling inclined to now just to put it in pretty jars!
I also received a gift from lovely Sophie over at
Country Girl Does Norfolk.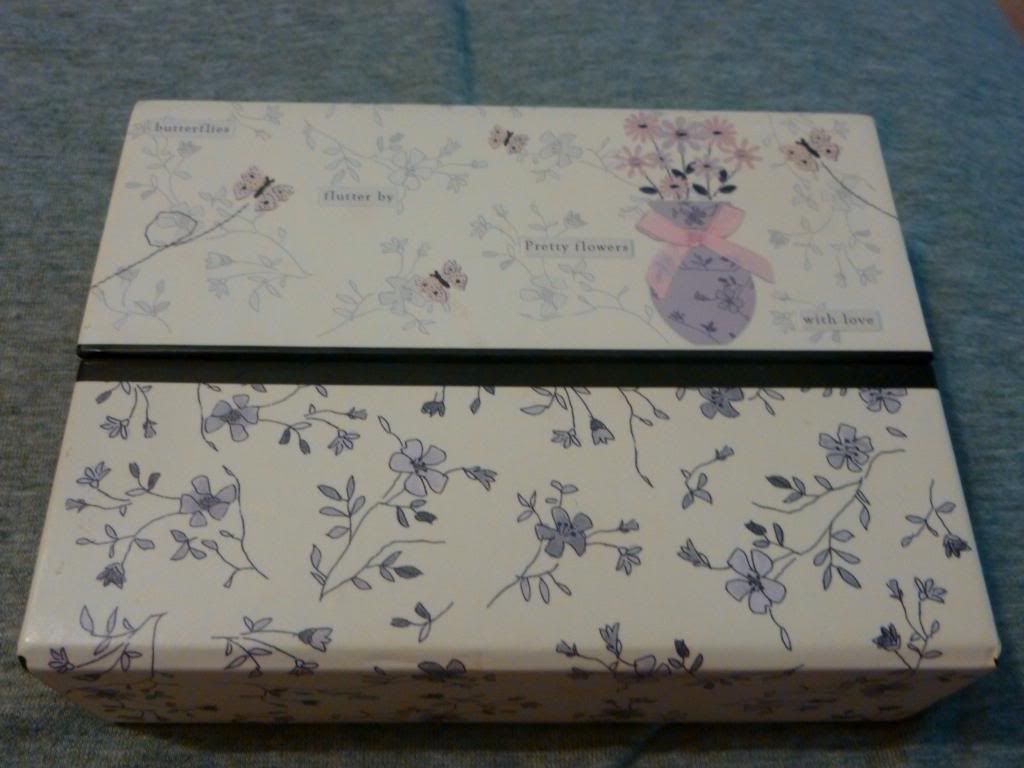 A sweet set of notecards! A thoughtful gift directly after Christmas- but also because Sophie is one of my penpals!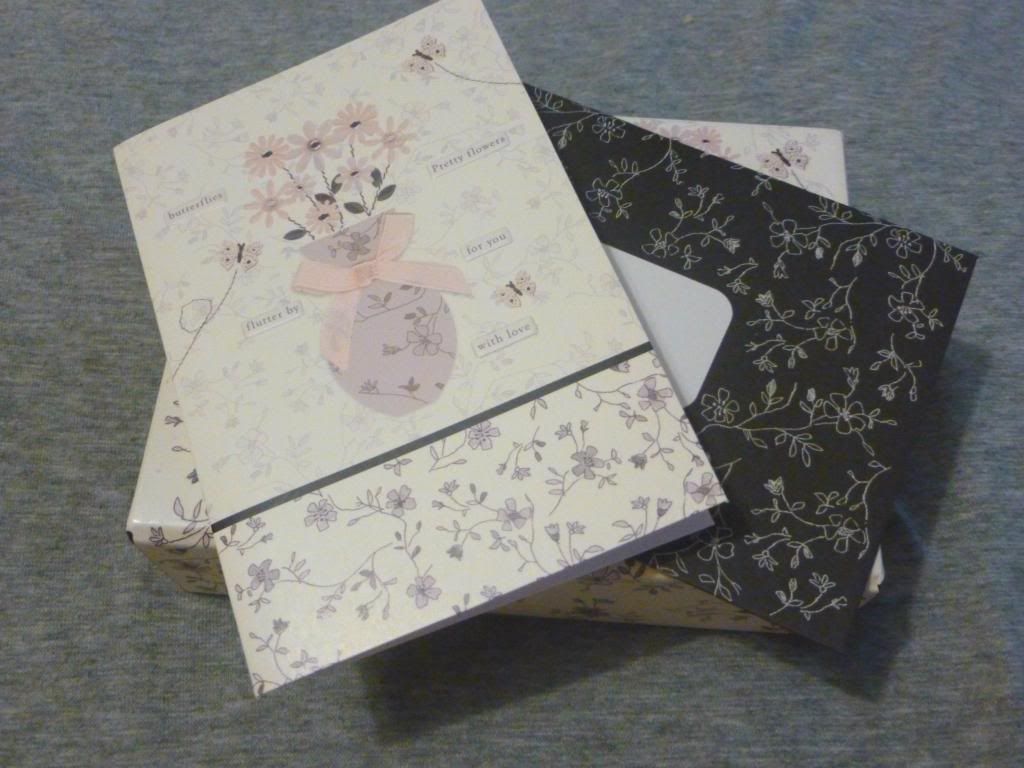 Thank you for your lovely gifts you two!