It's the end of my second week on my PGCE and I have now been into my placement school for a day and a half- nerve racking even though I'm not even teaching yet! I'm really enjoying the course and getting on well with everyone. Whenever I can't be bothered to drag myself out of bed in the morning, I remind myself of how unhappy I was in my old job, not using my brain! Getting my student loan and grant through has helped too!
Today I have the last of the Edinburgh snaps for you. I could do with another holiday already to be honest.
On our final full day in Edinburgh we had tea and cake at
Eteaket,
went to the zoo to see the pandas and ate at TGIs. A full and fun day.
Look at this ridiculous slice of carrot cake! We definitely didn't need a slice each.
I had a lovely peachy flavoured tea.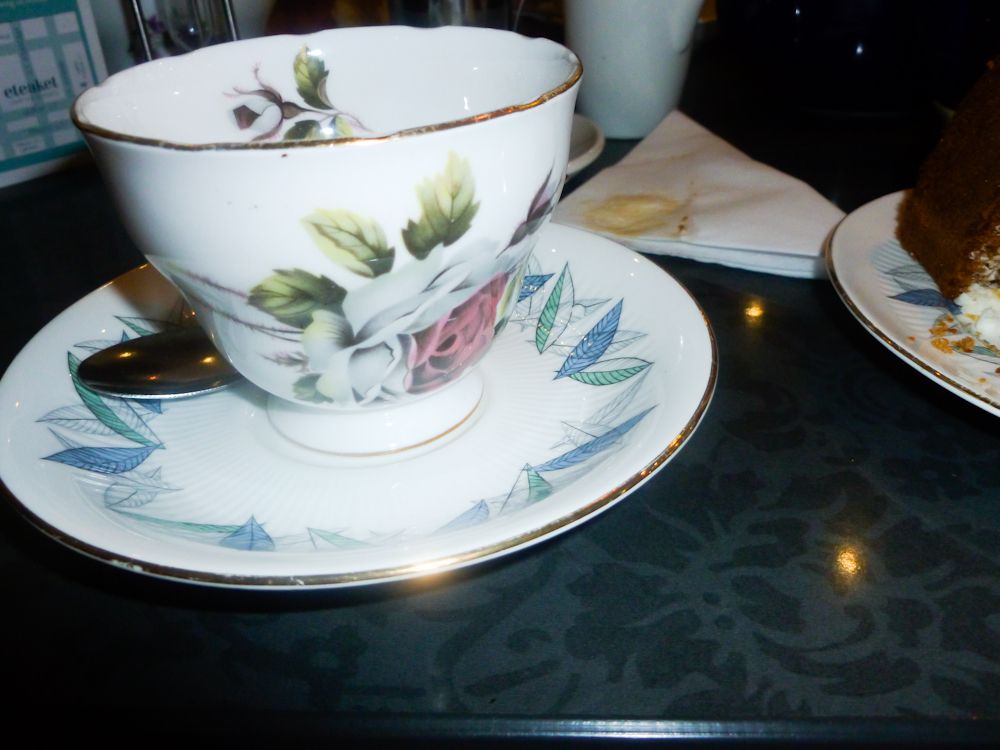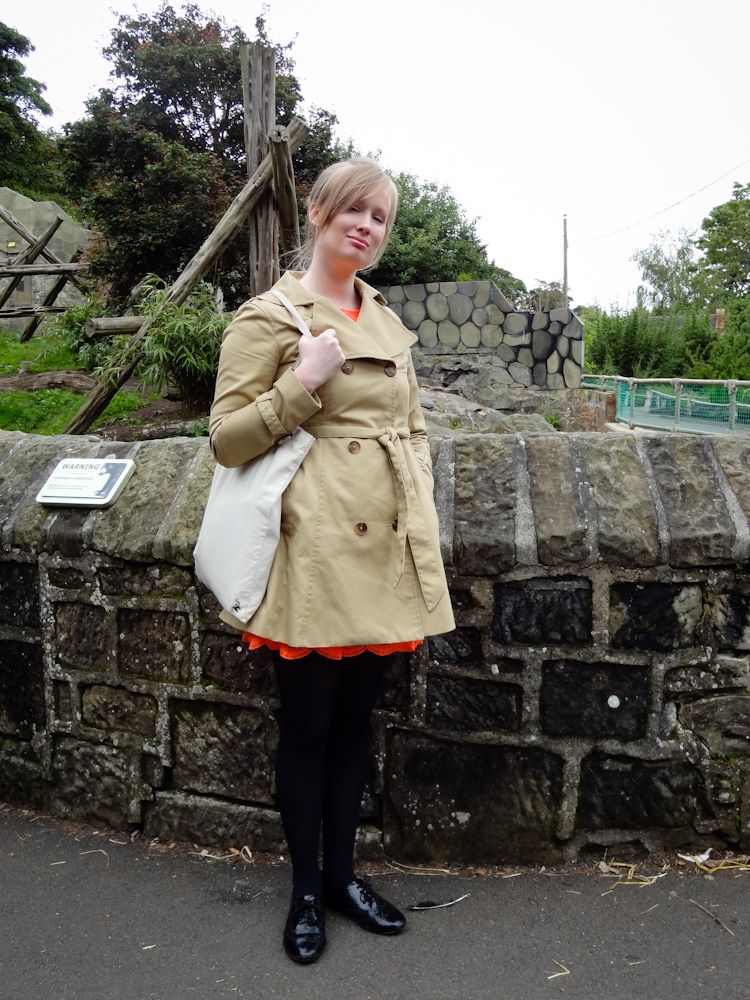 Coat: H&M, Dress: Topshop, Shoes: New Look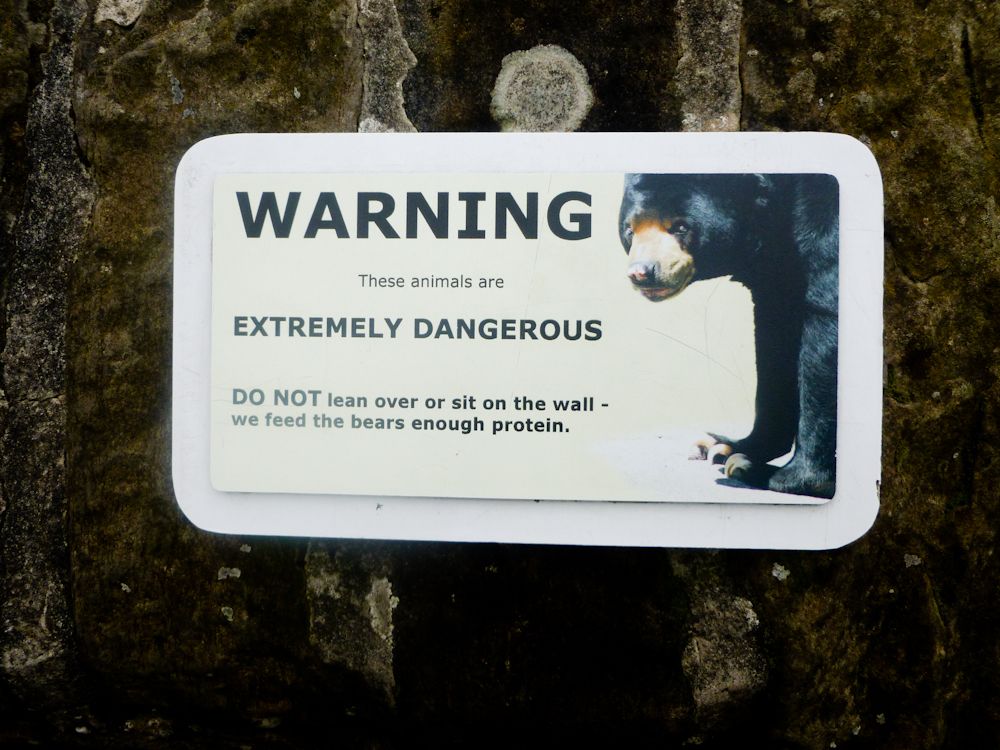 After a lovely time looking around the zoo, it was panda time!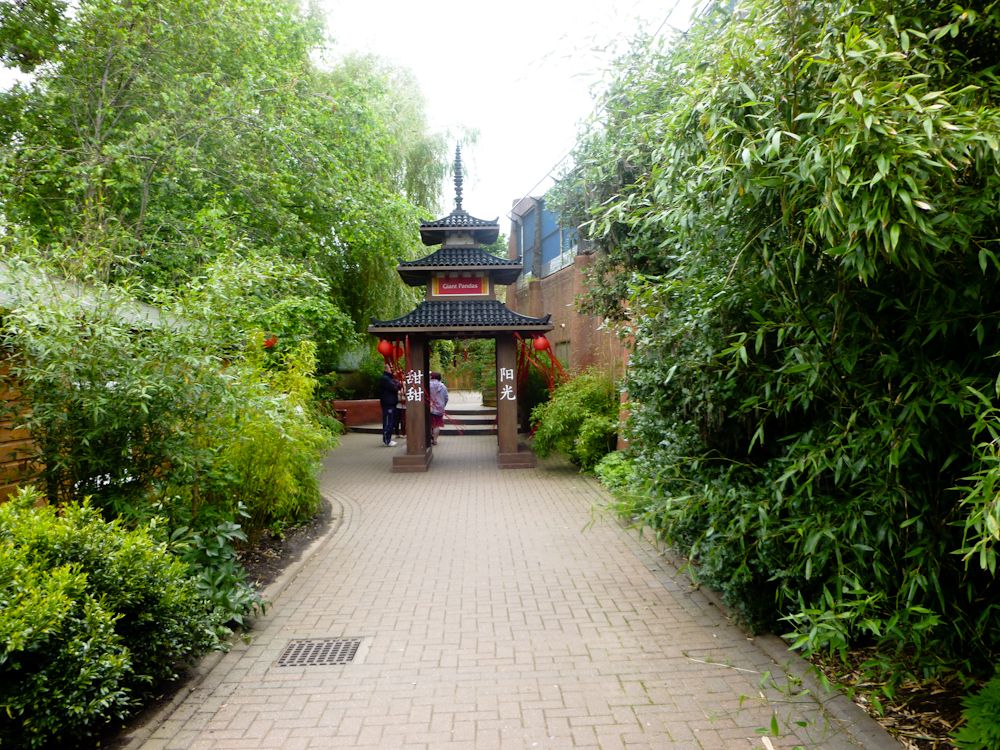 The boy was asleep...
But the girl was having a jolly time in the garden!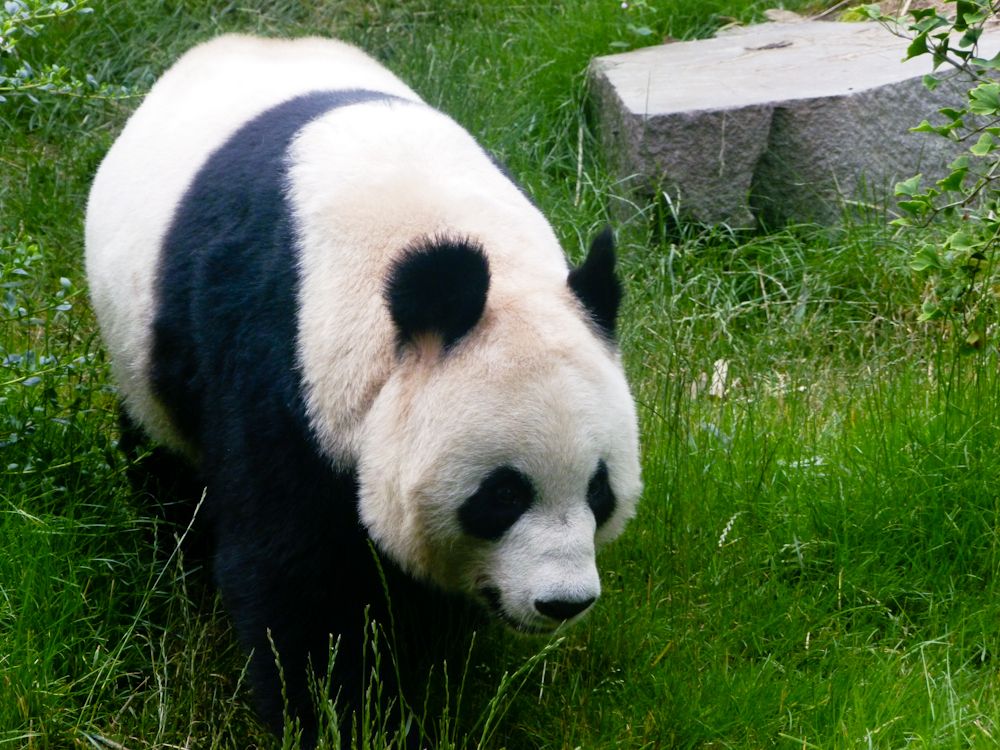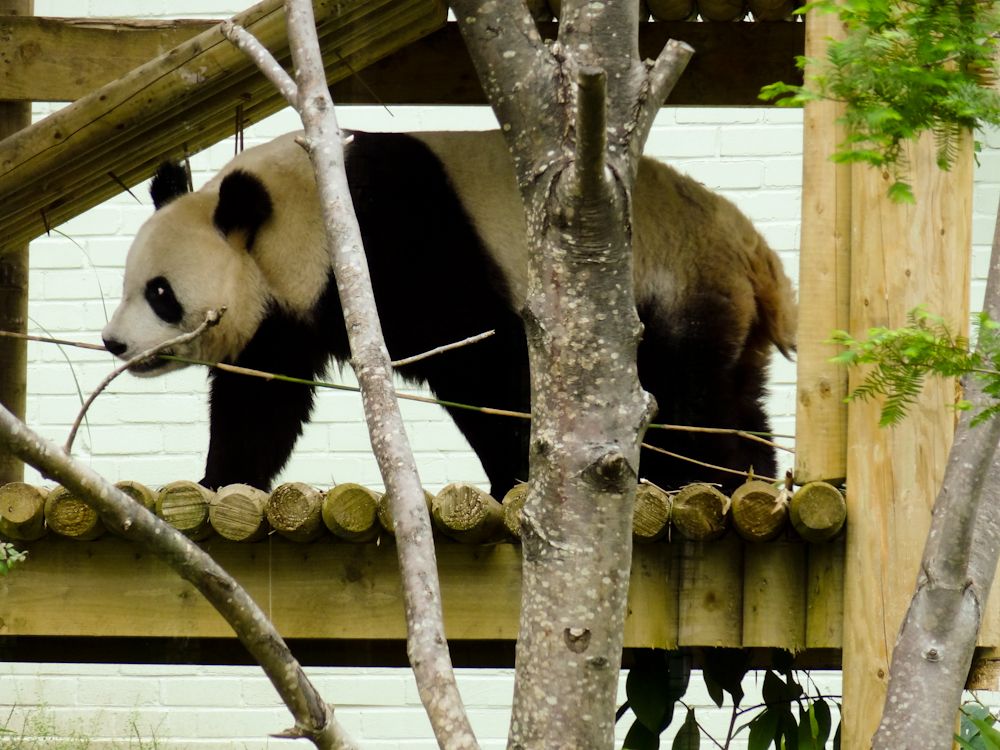 Adorable! It was a really amazing experience, I'd totally recommend it.
Then we went to see the penguins because we love penguins :)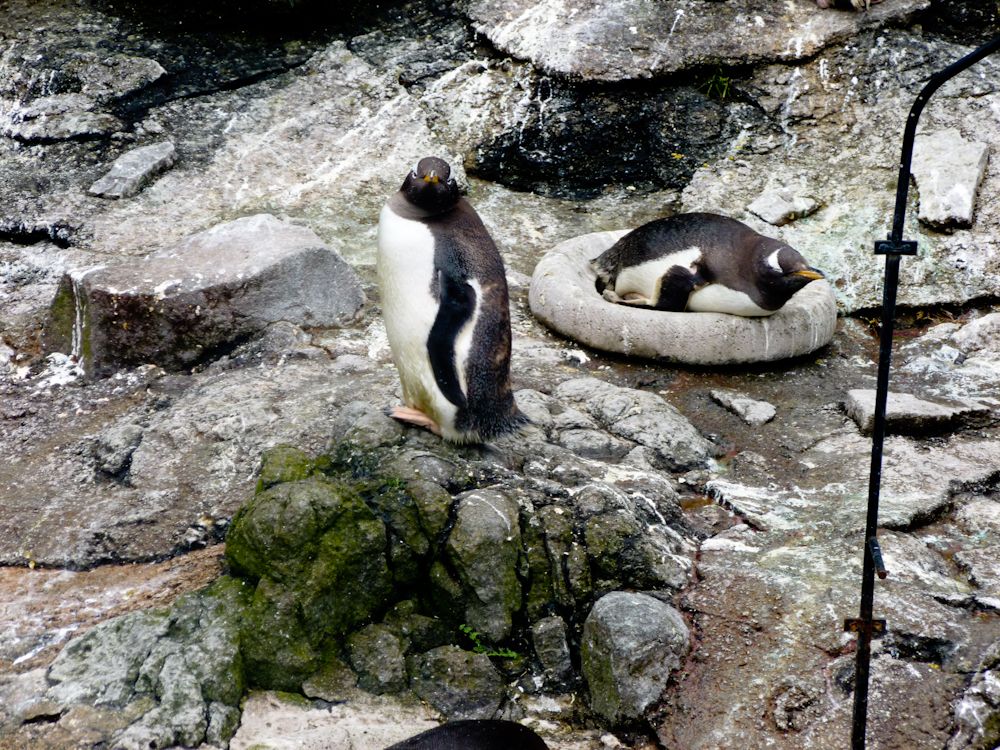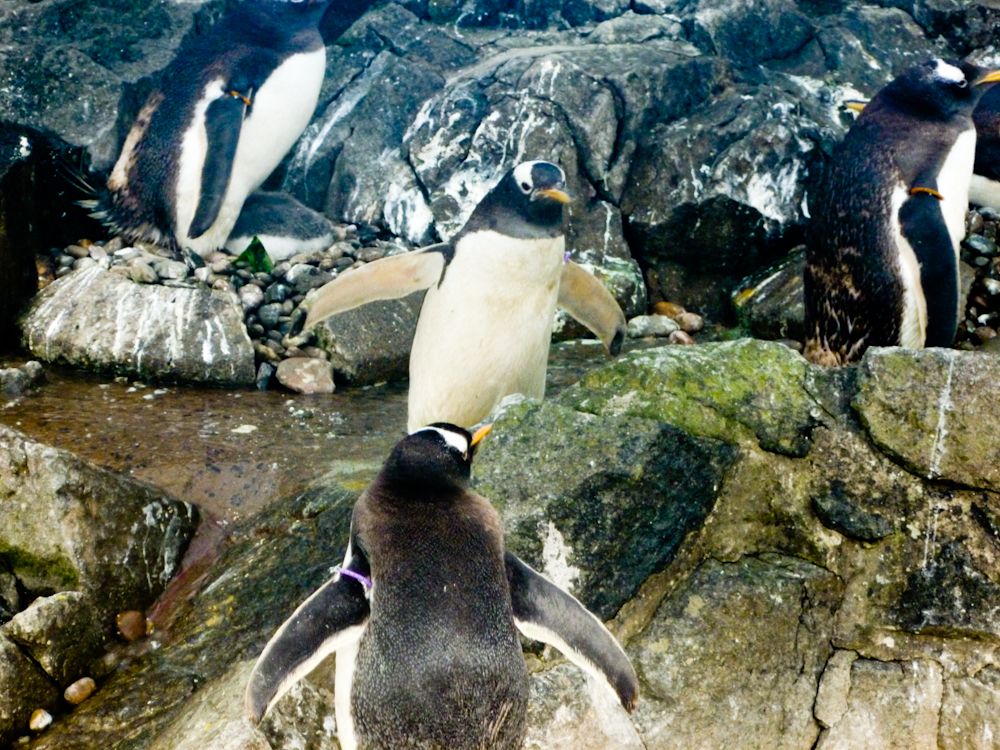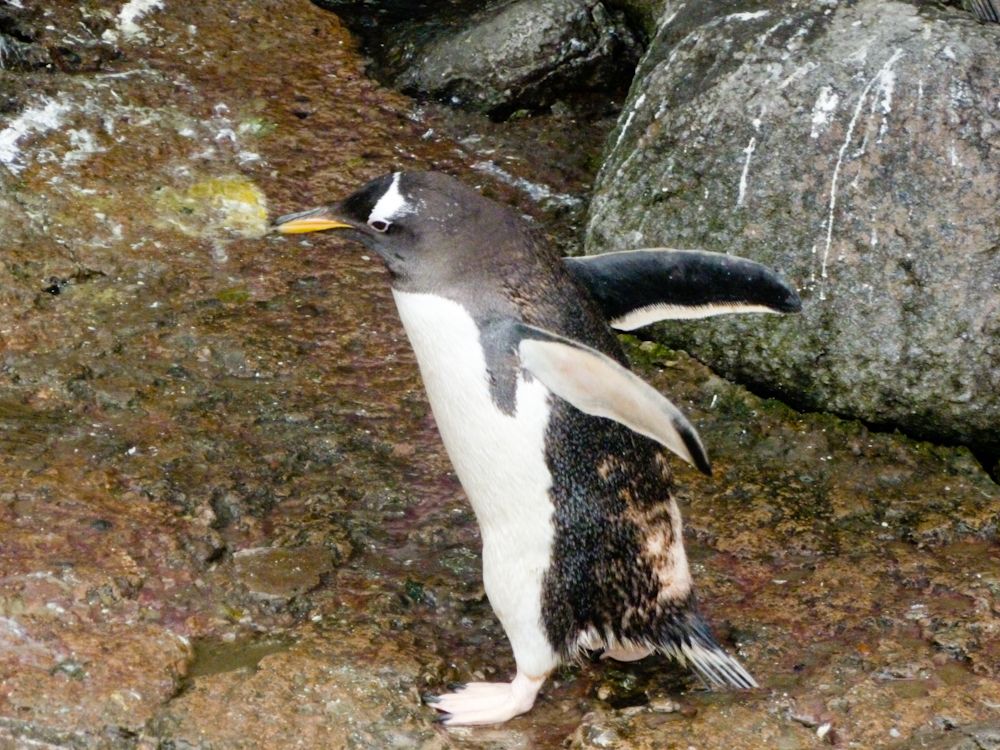 Stylish headgear...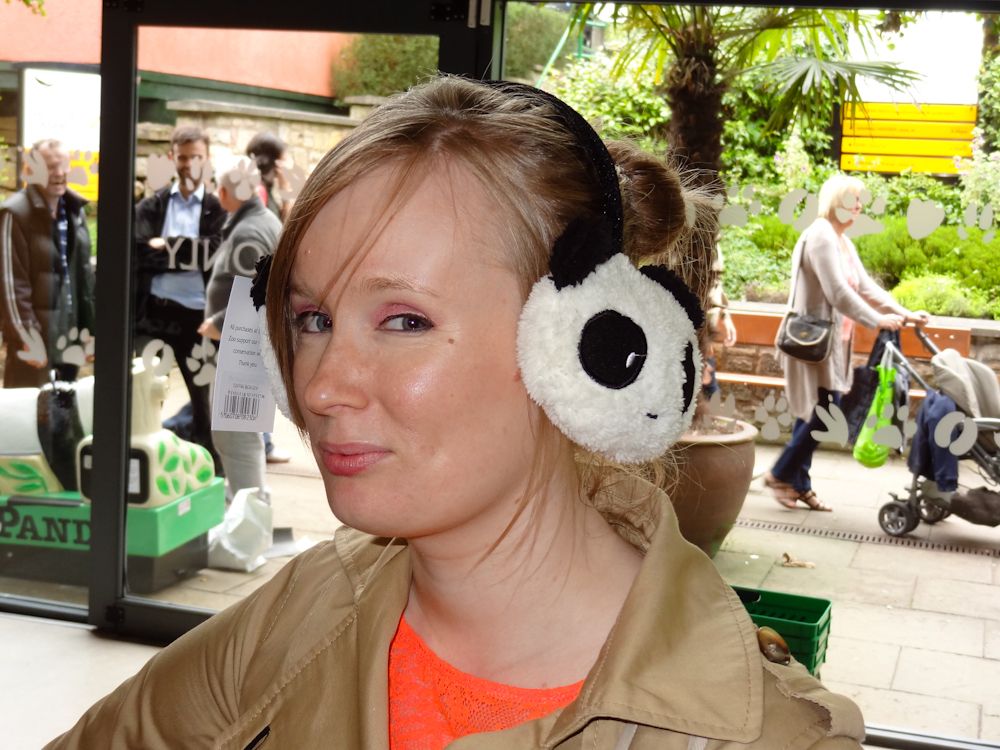 Later we ate (and drank) at TGIs and then went to Spoons for a drink. I love the big Spoons in Edinburgh, it's in an old bank which makes me think of an old advert with the old woman saying "MY BANK IS NOW A TRENDY WINE BAR!" Anyone remember that?
The safe door is still there! Crazy!