Today's song: Gotye: Somebody That I Used To Know
You can find the rest of the challenge here
What's in my bag?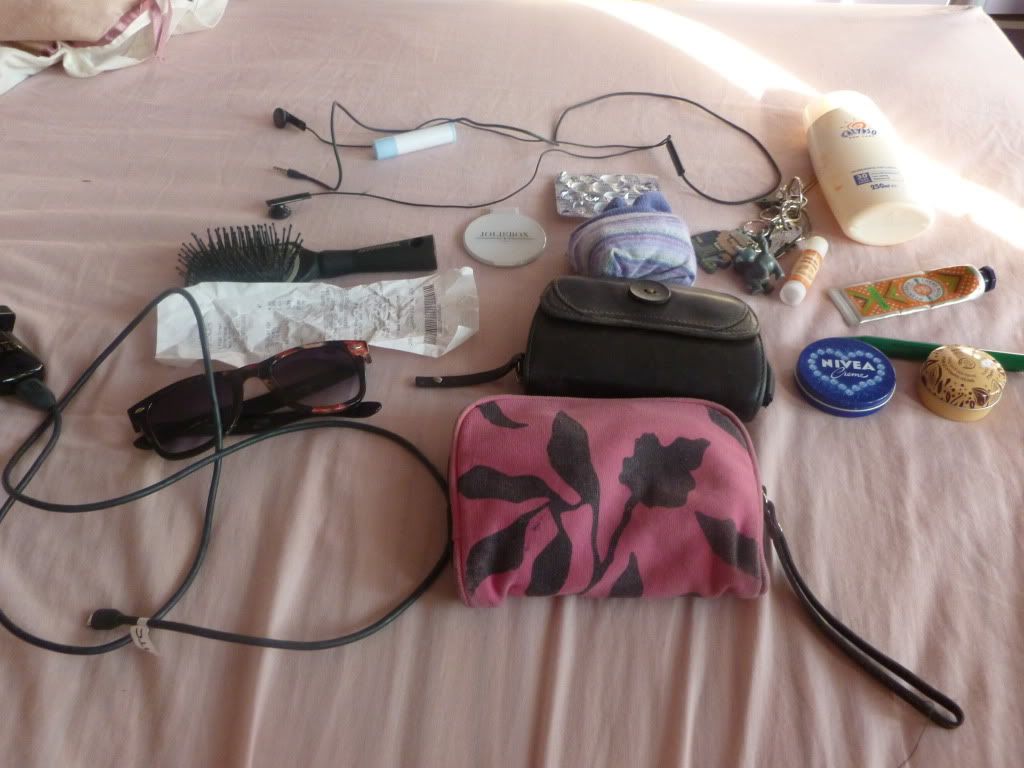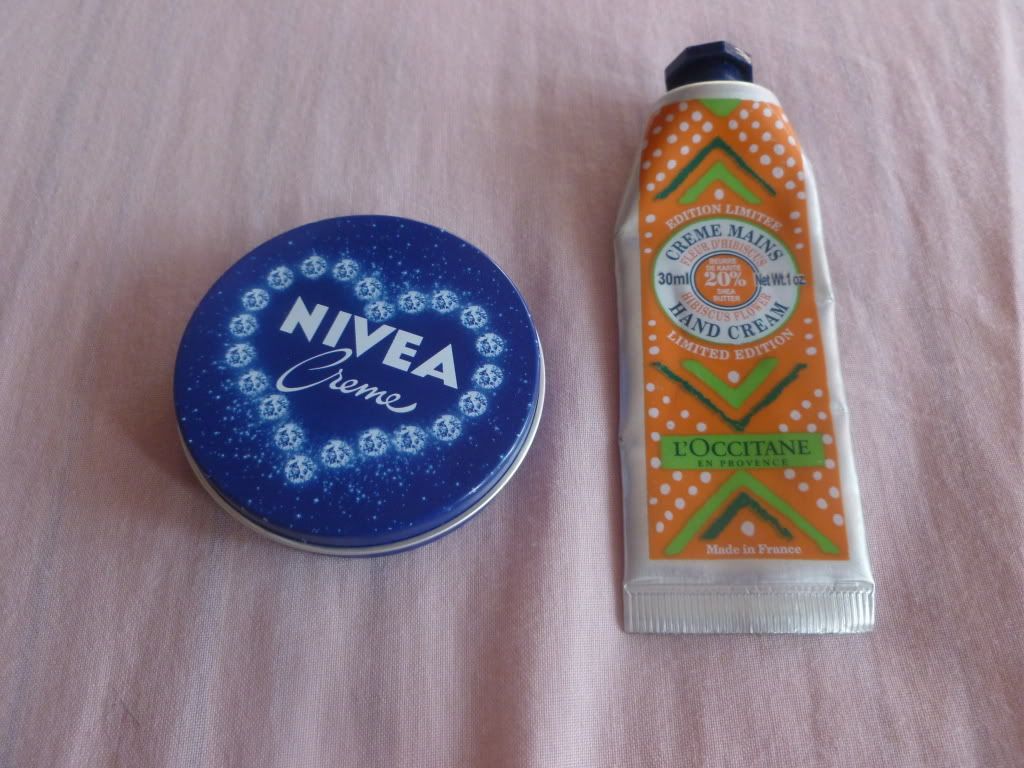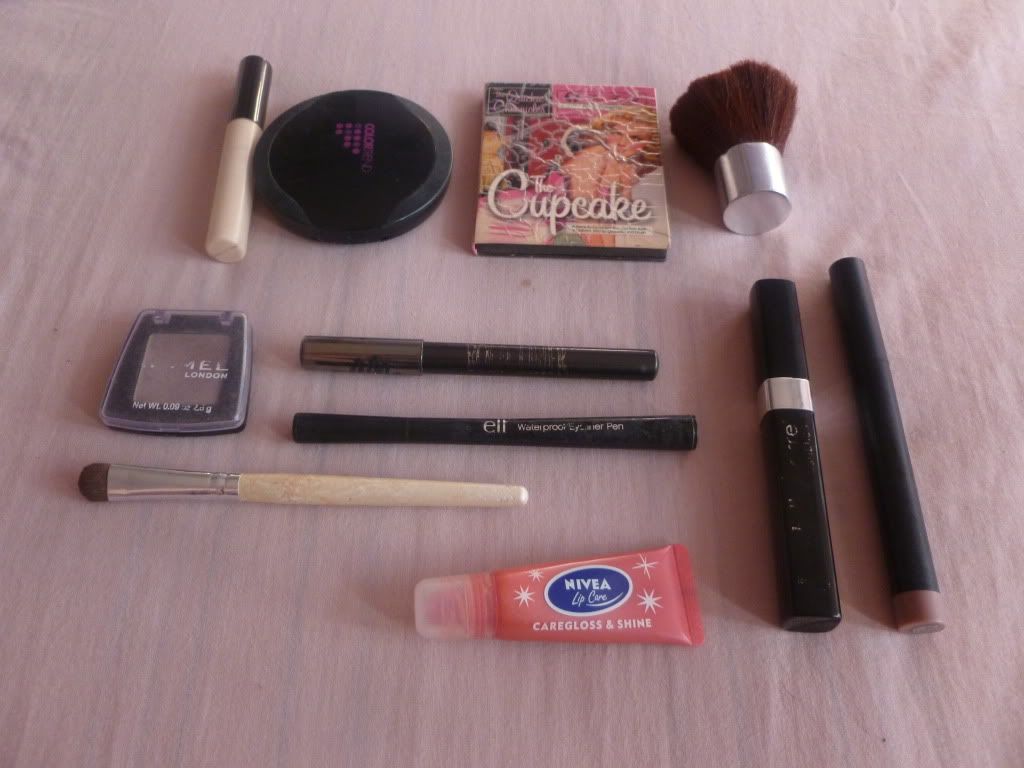 Obviously I need three lipbalms! The bottom picture is what's in my make up bag. I'm trying to be better and change my make up every week so I use it all! The Elf eyeliner isn't very good, I've thrown it away today unfortunately.
My style icon
I don't think I have one specific style icon. I like the way these ladies dress and carry themselves...
Kirsten Dunst
Zooey Deschanel
Keira Knightley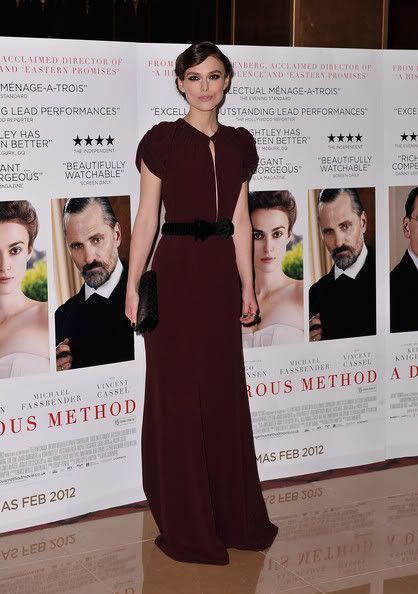 Carey Mulligan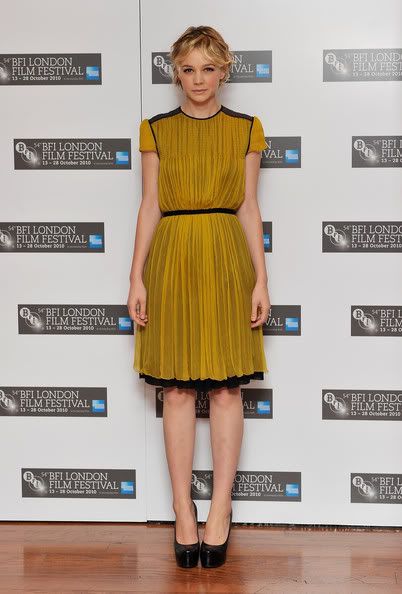 Clemence Poesy
Florence Welch
And a mix of characters in films and TV programmes. For example I went through a stage of trying to emulate Keira Knightley in Atonement when I was 20, which meant lots of high waists and sheer blouses and wishing I had somewhere to wear a green backless evening gown to.
Atonement
An Education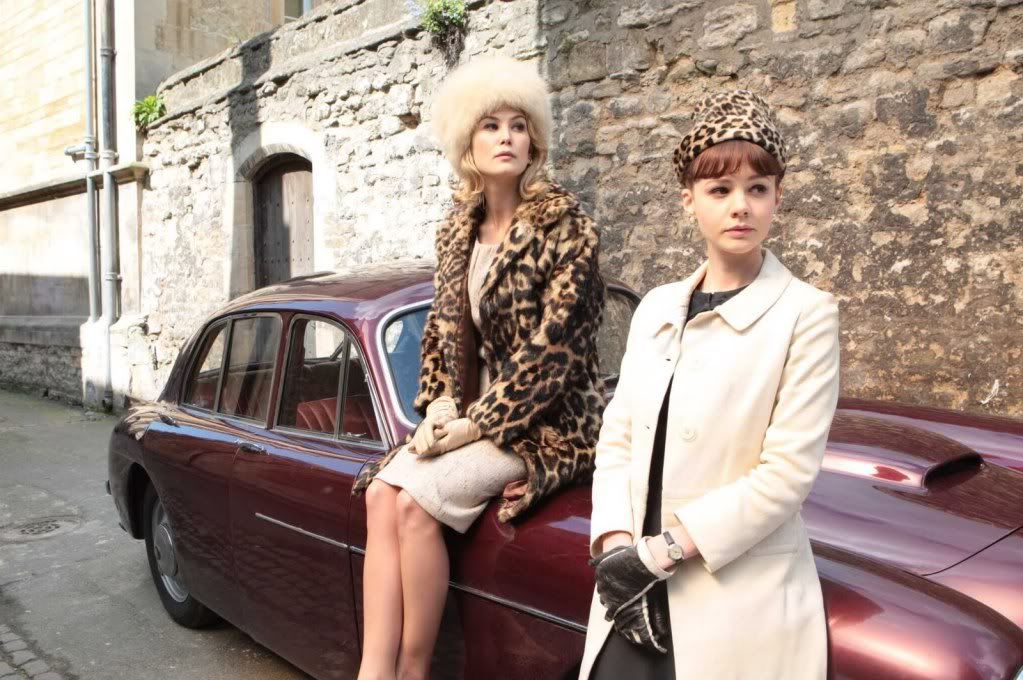 (500) Days of Summer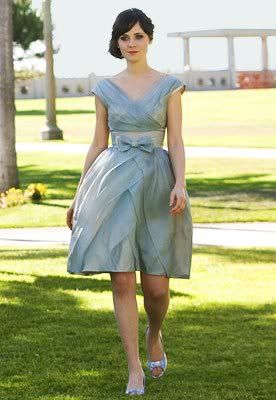 Downton Abbey
Birdsong
Pushing Daisies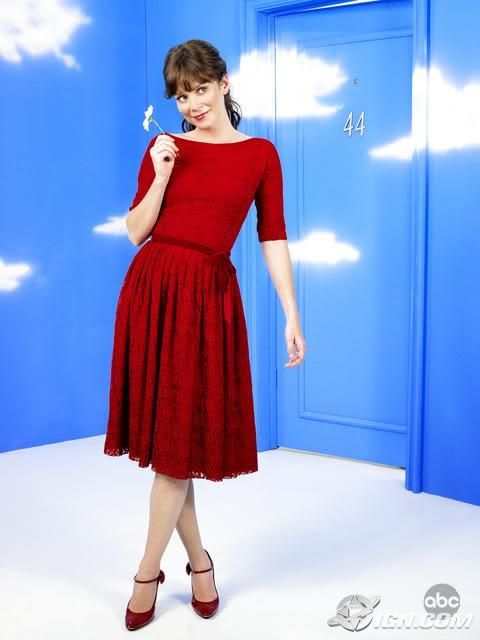 Clueless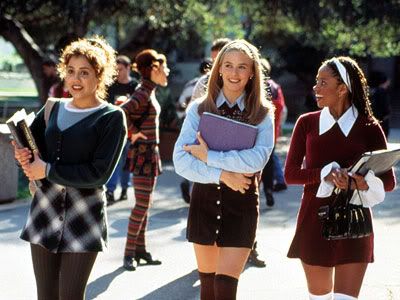 Heathers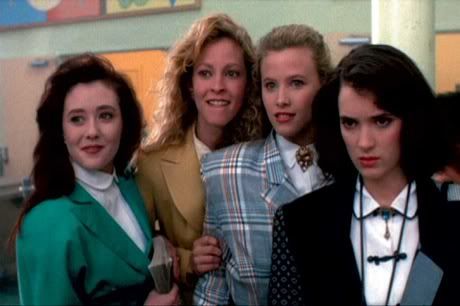 Mad Men
So my 'style icon' is not one person, more a mix of all of the above glued together with the vague idea of looking a bit French and 60's.