Today's song: Good Shoes- The Photos On My Wall
You can find the rest of the May Challenge list here
Shoes you love but hardly wear
I love these shoes but circumstances always stop me wearing them. Unless I'm on a night out or a meal out I tend to wear flats because I generally drive to places and I can't drive in these shoes. They don't go with any of my outfits for eating out and they are too clumpy for dancing. Basically they are perfect for going for a drink or something which I tend to do straight from Edd's as he lives in town. What I should do is leave them there! They were from Topshop last Autumn and they really are very stylish and great quality shoes.
Something that is your favourite brand
Well I was going to show you an Oasis dress but then I saw that 'your favourite shop' is in a few days time so I suppose Oasis is a shop rather than a brand.
So I've decided to go for
Alphabet Bags
as they are an online presence not a physical shop though I believe you can buy their bags in some department stores
My 'Oh! I do like to be beside the seaside' bag.
I also own these two...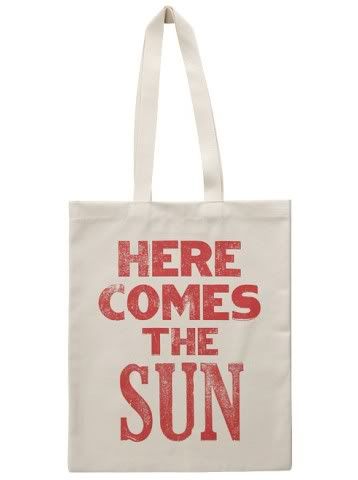 And I'd love all of these!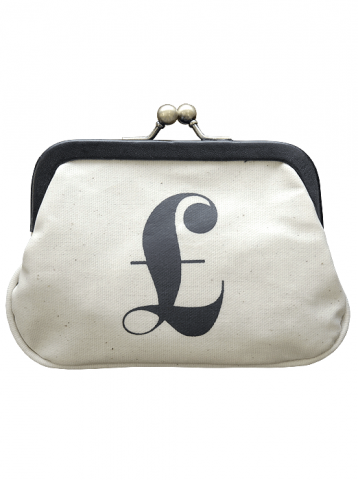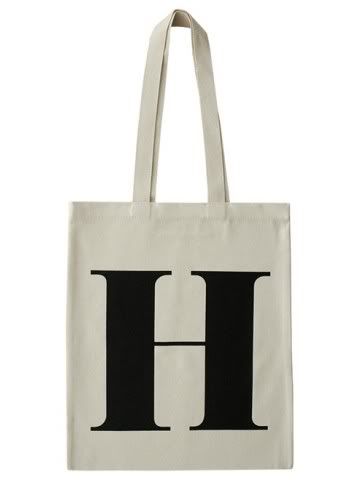 I love the sturdy material, the versatility and most of all the cute sayings and signs!