Today's song: Tracy Chapman- Fast Car
You can see the rest of the list here
Erm, this one is difficult. I don't have a huge amount of clothes so I don't really forget any of them! I've decided to go with my earrings because I have some lovely ones but always forget to wear them!
My Mum bought me this cute earring holder which has encouraged me to wear them a bit more because they're out on display.
The rest are all in this jewellery box.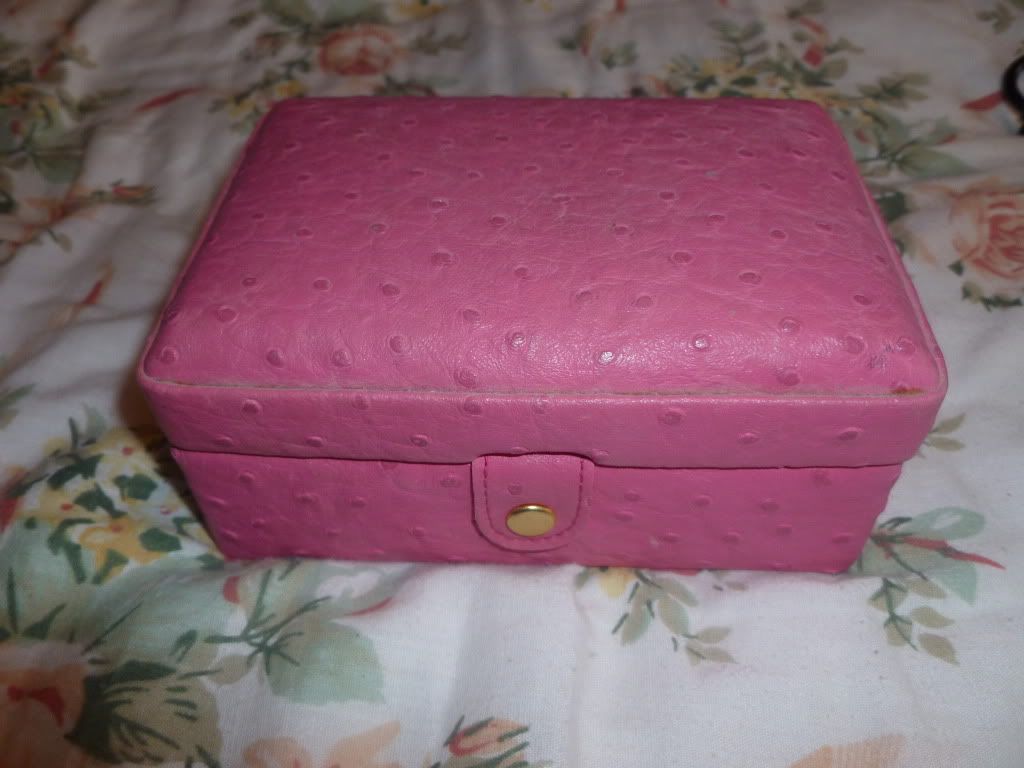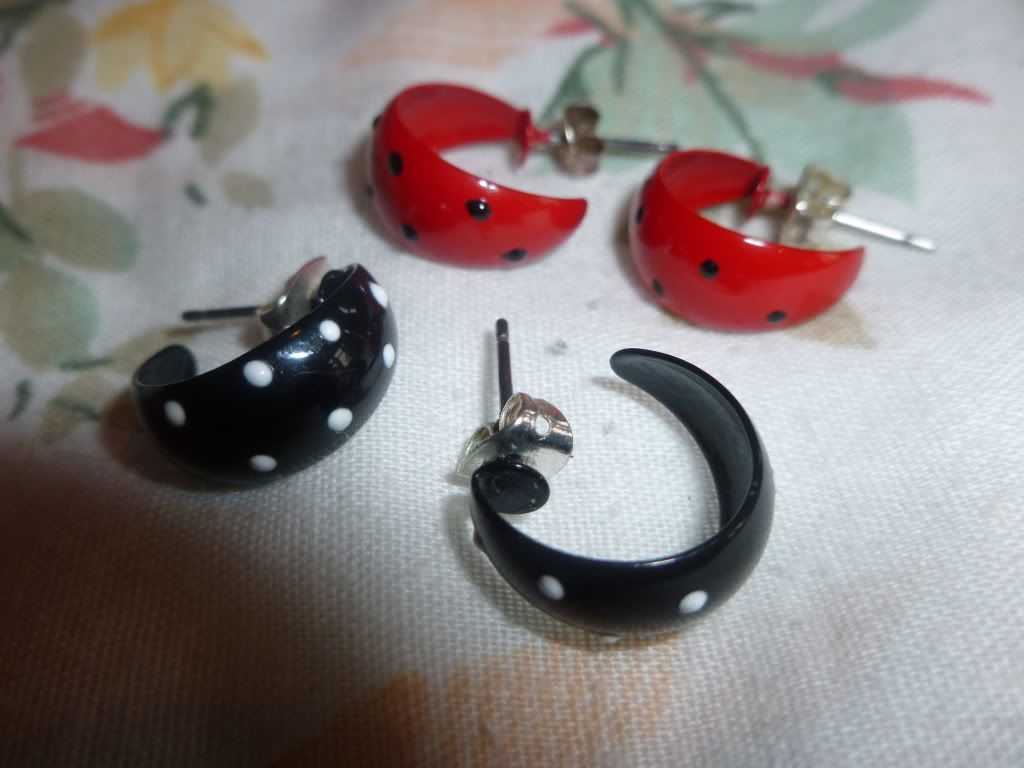 These are my favourites! They're so cute- I really must wear them more often.
These are my other favourites. There's something so dramatic about dangly earrings, I know they aren't particularly fashionable but who cares?
Now I've posted this I will make an effort to wear and buy more earrings- perhaps 'tonight' when I go out for my birthday meal. I'm typing this on Monday as Tuesday is my birthday!