Today's song: Friendly Fires- Paris
You can see the whole list here
It has to be this dress. I had it for my birthday last year and it was from
Oasis
. The print is so delicate and pretty, like it's been painted on. I call it my 'China plate dress'.
I haven't bothered taking any new photos of it because I have several from last summer and my trip to Barcelona. The weather here today is gloomy and rainy and I would much rather look at sunshine! In Barcelona...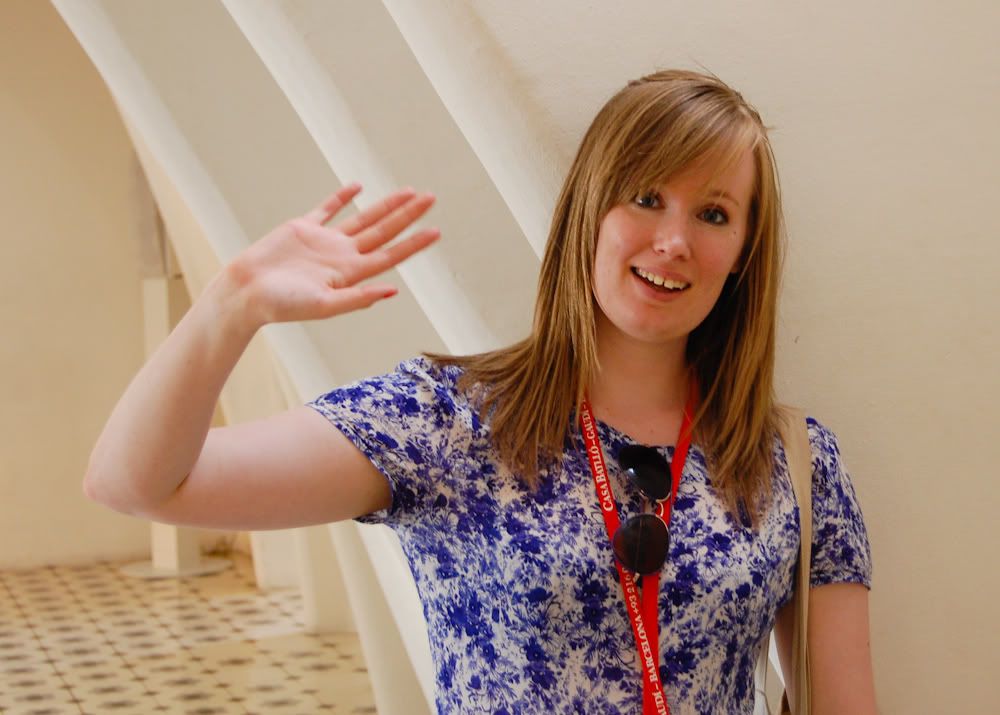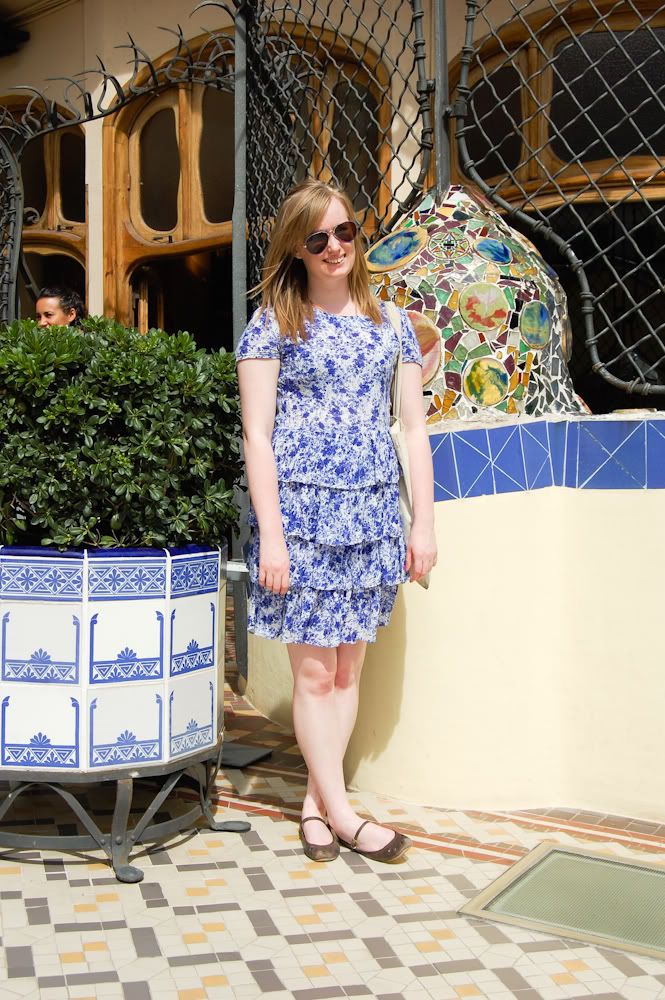 And in Birmingham...