Today's song: Aretha Franklin- Think (Blues Brothers version)
You can see the full list here.
This one was difficult as anything I buy I wear pretty much instantly. The only thing in my entire room I hadn't 'worn' was this nail polish from the March
Joliebox.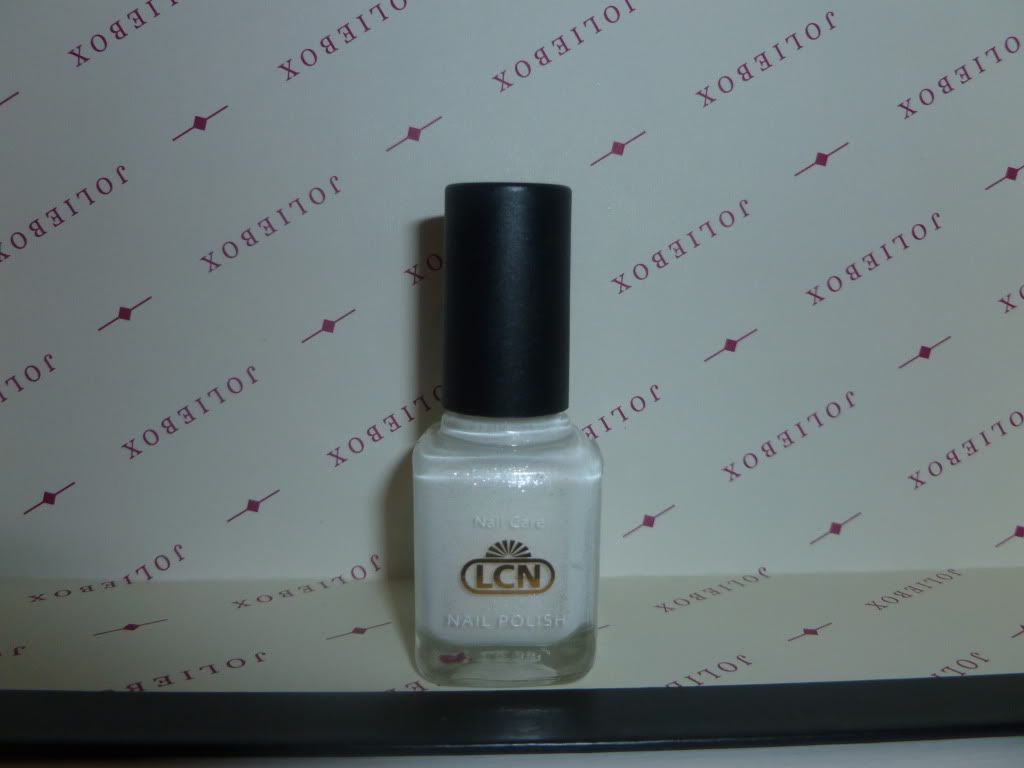 The colour wasn't that appealing too me, I like bold, bright or pastel, hence why I hadn't tried it yet! I can't say I'm overwhelmed- it's difficult to apply and is rather streaky. I think it would be quite nice in a very thin layer over red polish in the winter but I don't really like it on its own. Though the shimmery bits are rather pretty!
I took a picture of my nails but they looked rubbish and streaky so deleted them.