Today's song:
The Beatles- A Day in the Life
You can find the rest of the challenge here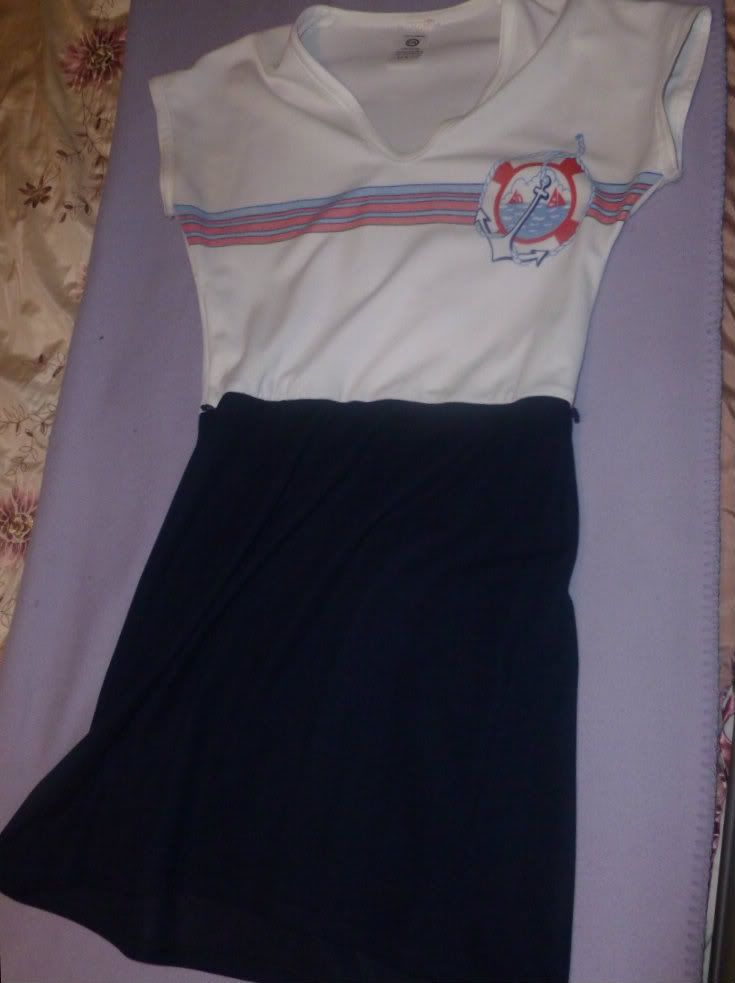 I don't really have any customised items, but I had this dress shortened. It was vintage deadstock off eBay but originally from C&A! I've had it about four years and kind of regret having it taken up. They hemmed it too short and while it's ok, it isn't as nice as it would have been.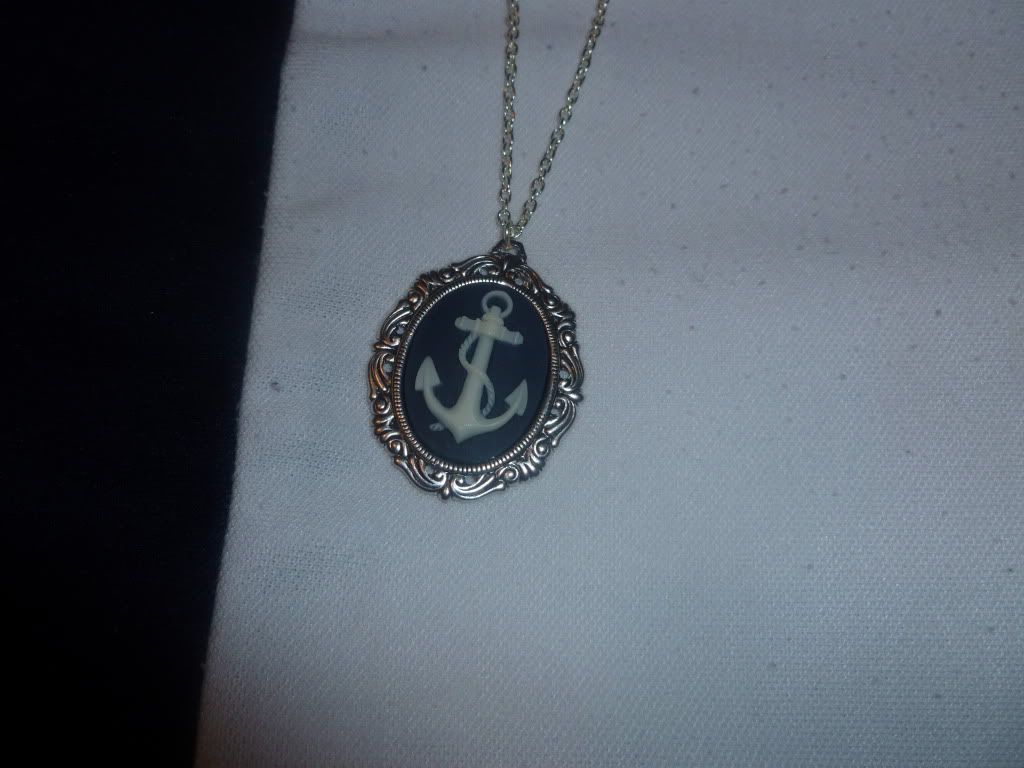 Now seems an opportune moment to show you my cute necklace from
Cheap Frills
. Isn't it adorable?