Today's song: Florence + The Machine- Heartlines
You can see the rest of the Challenge list here
Nope, not some limited edition bag or antique necklace- a standard H&M dress. I saw it in a shop window and adored it immediately, went back when I'd been paid and they didn't have it in my size or anywhere near my size. Birmingham has about ten thousand H&Ms (ok, three in the city centre, there used to be four) and none of them had my size, some didn't even have it at all. I checked the Solihull one too and nope.
I kept checking and eventually found one! Hooray! This was last October and I think I may have already over worn it.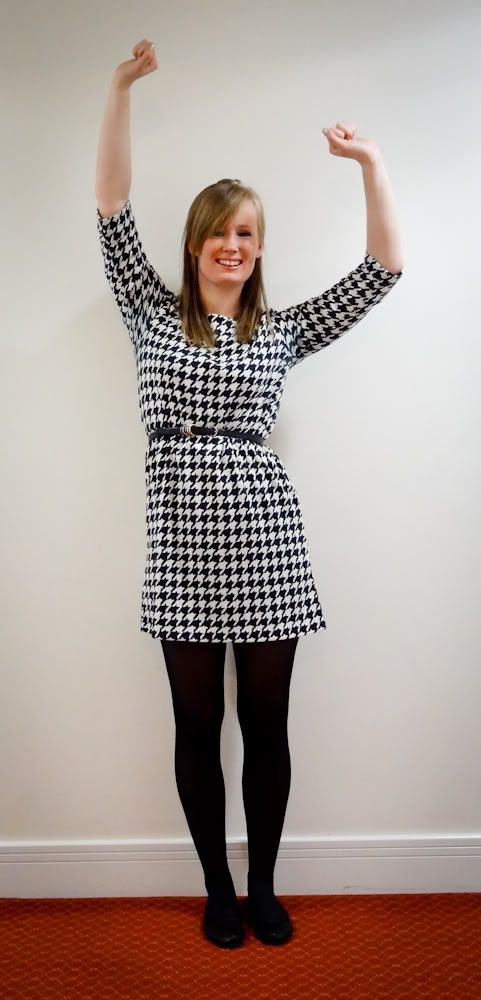 These pictures are from when Edd and I had a lovely dinner at Strada- it was on the day I found out I was pretty much onto my PGCE, so a good day.