Today's song: Dusty Springfield- The Look of Love
You can find the rest of the list here
Erm, to be honest I'm going to cheat a little with this one. It really doesn't apply to me at all because I don't really have days lounging around in PJs or similar so the clothes I'm wearing in front of my boyfriend are the same as if I was on my own. So I don't have anything to show that's relevant- I guess it had to happen at some point!
Instead I will show you some photos from this week's trip to Bournemouth! I got back to Birmingham yesterday and I want to go back already- coming back to reality is not fun.
There was lots of drinking...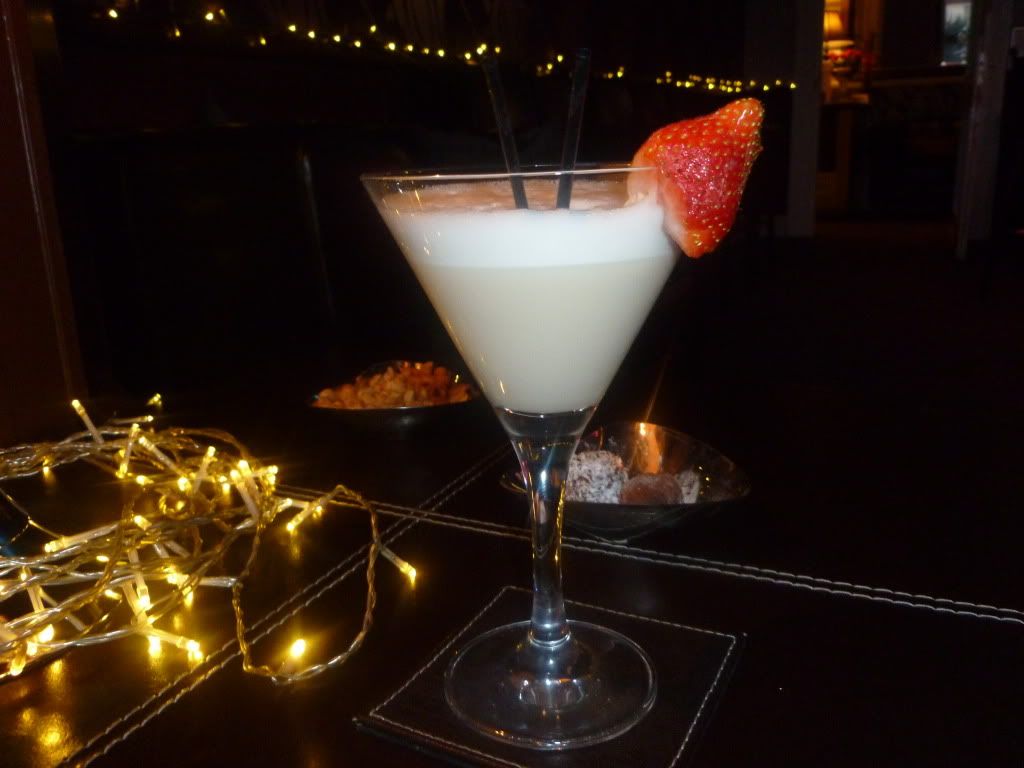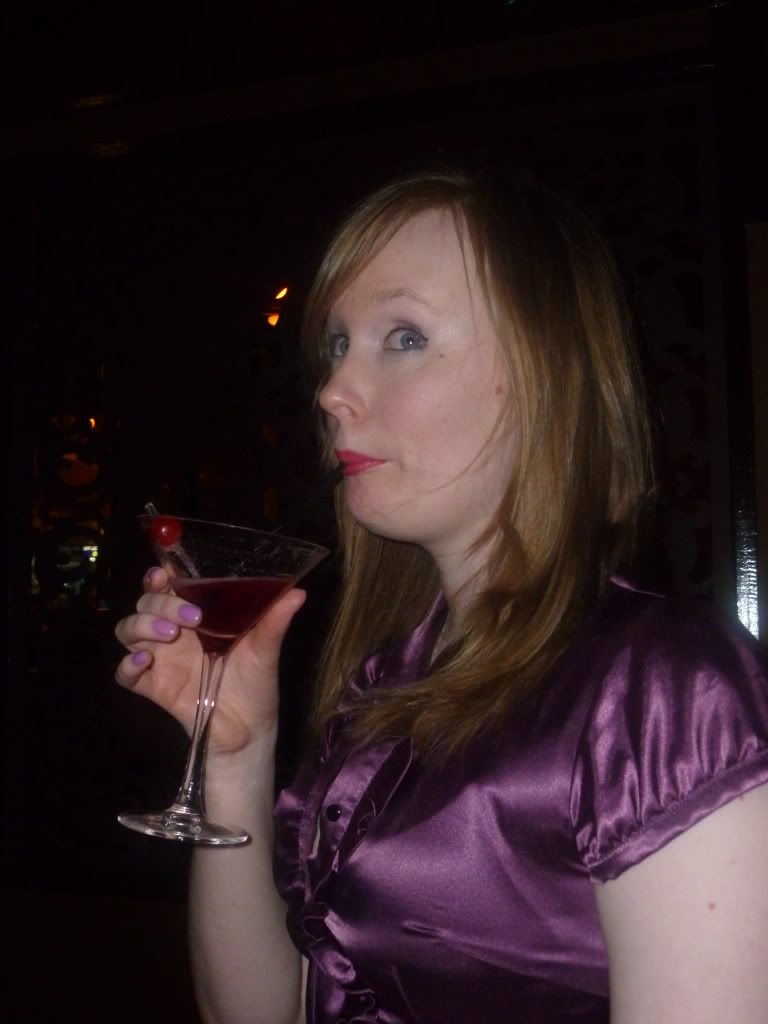 Delightful afternoon tea...
The sea...!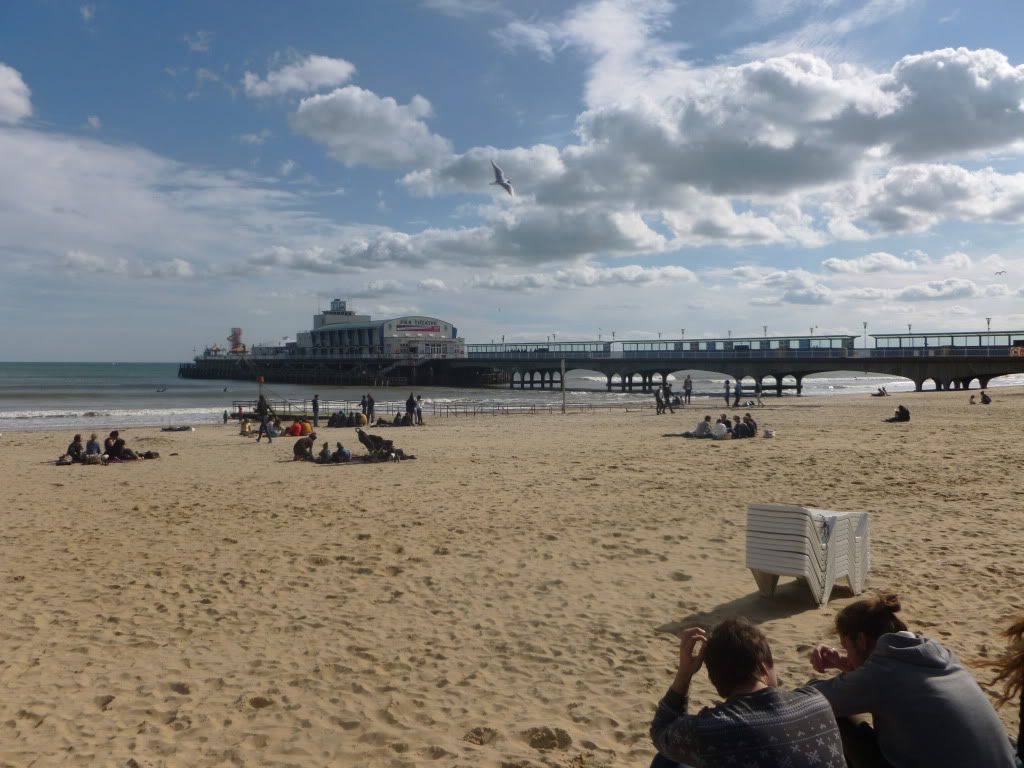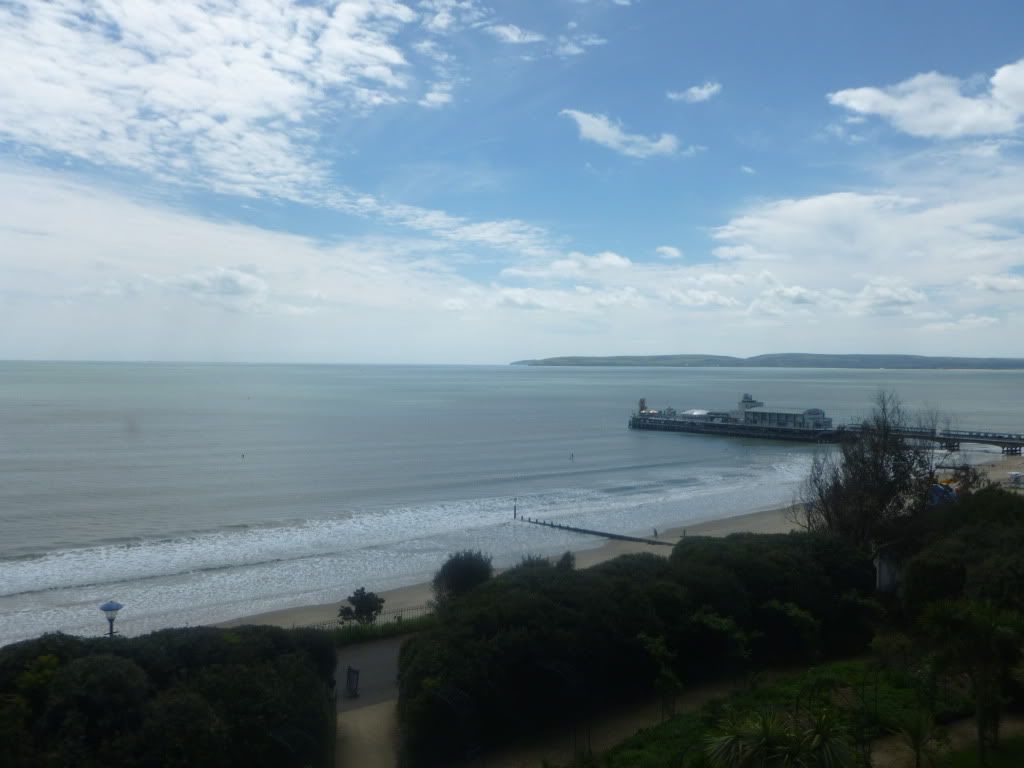 And we stopped off at Stonehenge on the way back. It was curiously underwhelming, I wish you could still go right up to the stones though I can understand the reasons behind roping it off.