Today's song:
Ladyhawke-My
Delirium
Jacket: Topshop, Dress: Forever21, Tights: Primark, Bag: Alphabet Bags
This little square in Brindley Place is just over the canal from the Symphony Hall and right next to the Sealife centre! The first time I discovered it with my parents as a child I was so excited to run down the steps inbetween the fountains that randomly start up and get more dramatic, so it makes me happy to see children today having the same fun.
Edd and I spend a lot of time around here, on the grass in the summer, hiding in Costa when it rains and drinking cocktails at the Slug and Lettuce on the canal (when we have a 241 voucher!!). Although it is a modern square it has a certain amount of charm and is one of the only places you can sit outside in Birmingham that isn't next to a road.
And here are the lovely shoes I am wearing in the picture. I'm planning to wear them to death in the summer.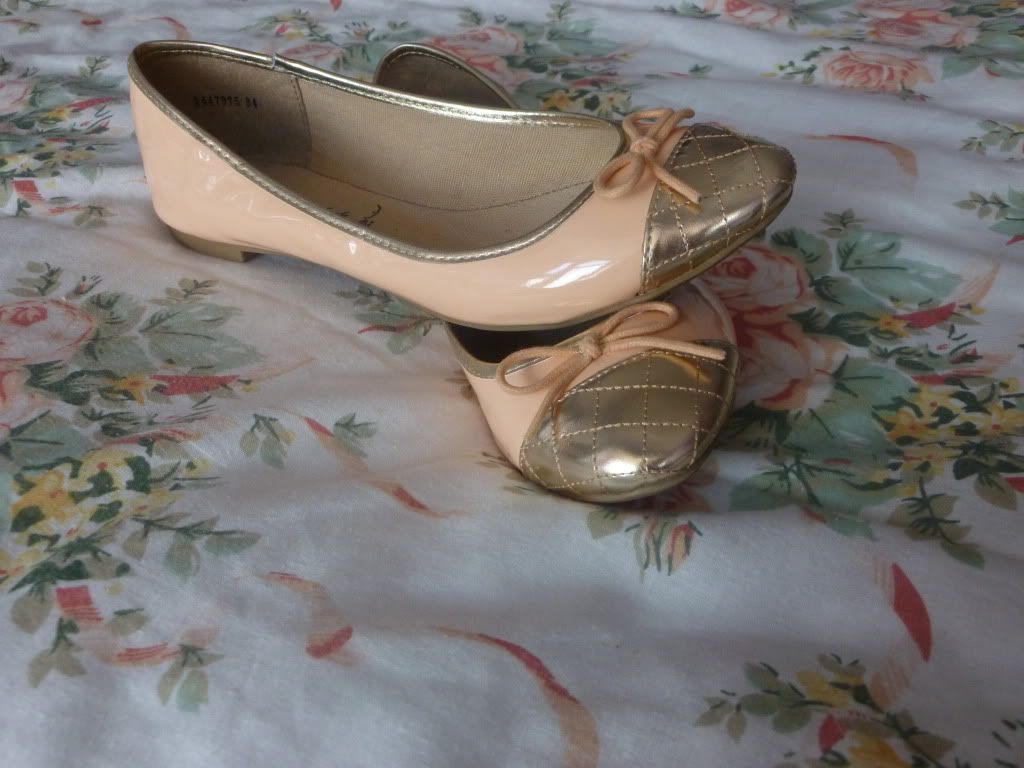 Shoes: New Look