Baking




I have been baking once a week and I'm pretty pleased with the results. I tried my hand at scones...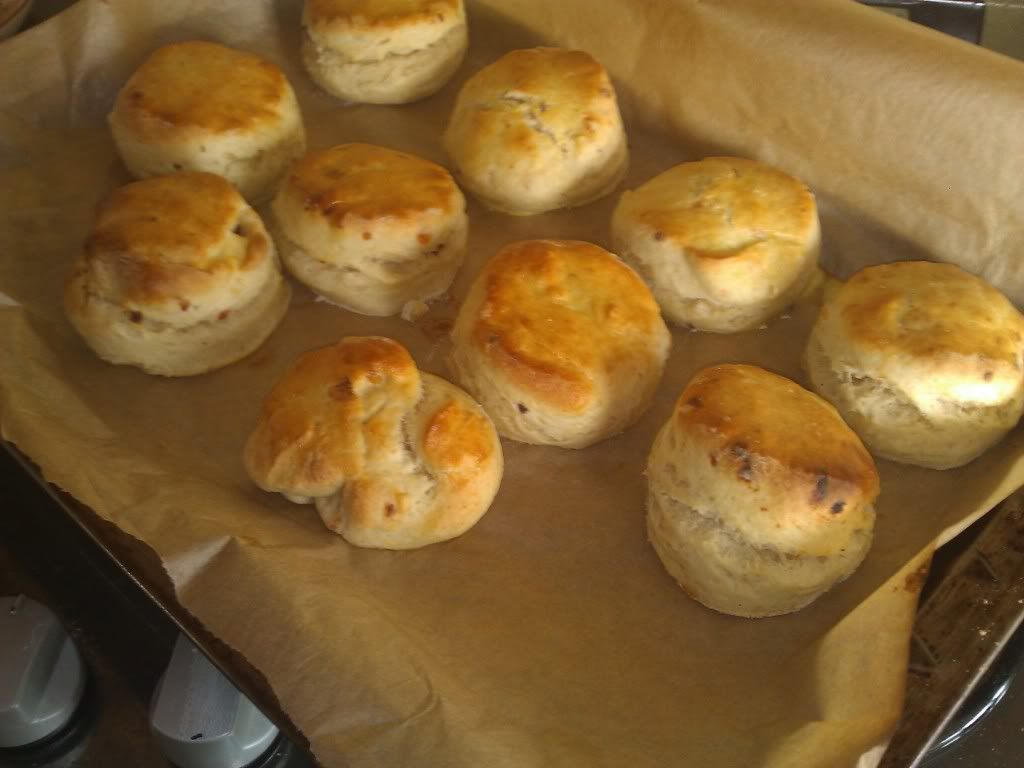 And a Coffee and Walnut cake...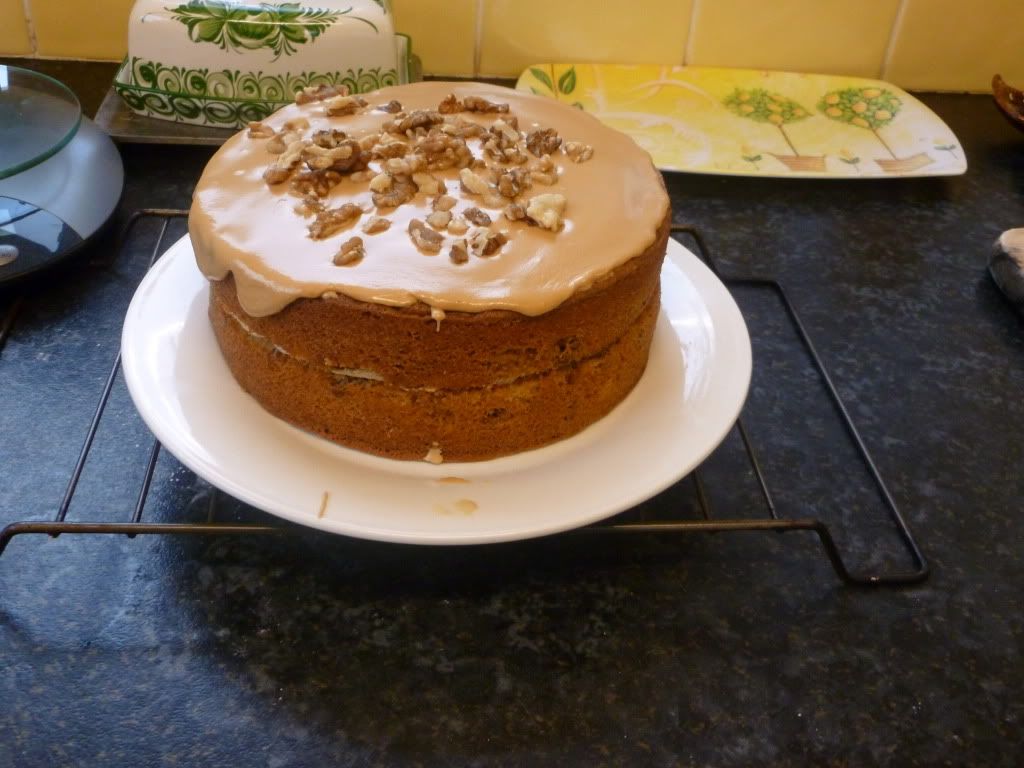 This was super tasty and I'm so pleased with how it came out!
I also made some caramel cupcakes for my friend's birthday and chocolate and walnut cookies which came out well, usually I over cook cookies.
Snacking
I gave up crisps for lent but I'm not sure it's made much difference to my diet as I have just been eating chocolate and crackers and things instead! Also I must admit to breaking the ban and eating some pringles on Sunday, oops.
I'm completely obsessed with some new savoury biscuit snacks from Jacobs called Oddities. They're delicious, especially the cheese flavour. The smoky bacon ones remind me of the 'Fish'n'Chips' snacks from childhood- anyone remember those?
I've also been longing for Turkish delight, especially the cheapy Fry's type. They don't sell it in as many shops as you would think. I'm considering getting some rosewater and making Turkish delight cupcakes, could be super nice! Tomorrow I'm going to Island Bar for cocktails and I'm sure they do a Turkish Delight cocktail so that should solve my cravings!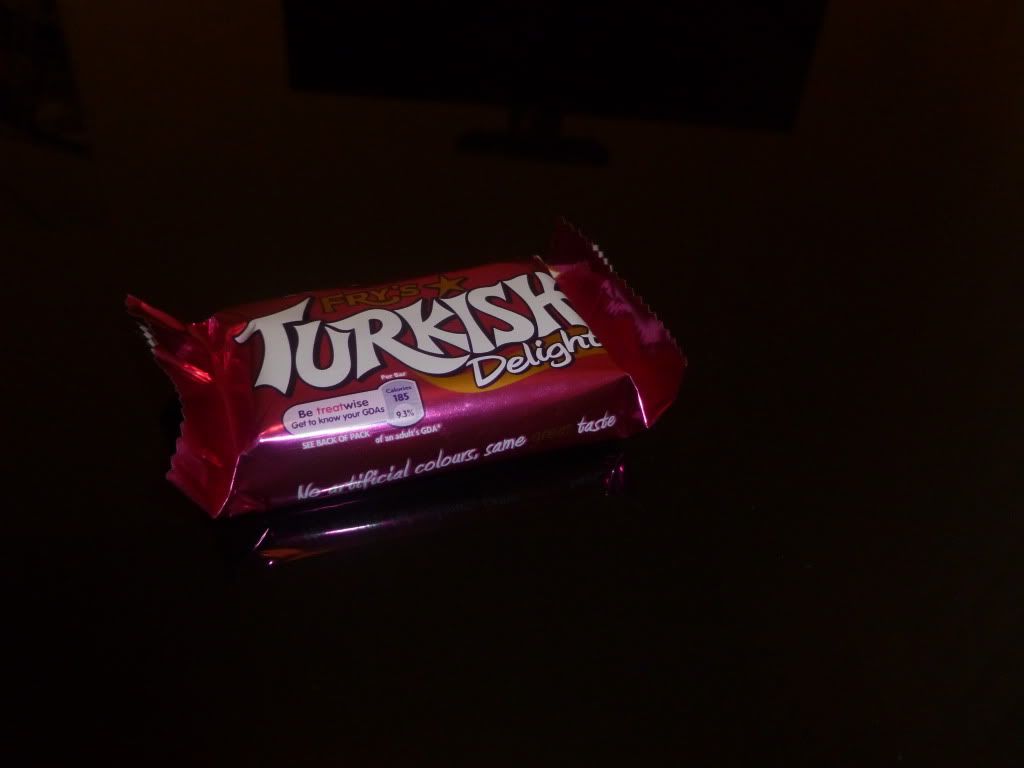 Eating out
Edd and I went for a lovely meal at
Annexe
at the start of the month. I kept seeing excellent reviews of this independent restaurant so I was desperate to visit! The atmosphere was absolutely lovely, with plants everywhere and old films projected onto the wall. I had goats cheese and beetroot salad to start, chicken wrapped in pancetta for my main and then Earl Grey creme brulle for dessert. Highly

recommended

if you're in Birmingham