So did everyone have a lovely Christmas? I had a great time and received a camera, and Edd is giving me his old tripod which will make blogging a lot easier.
I finished work early today and the shops were still open so I thought I'd go wild and mooch round the sales a bit. I was looking for a New Year's Eve dress really but nothing stood out. I'm going into Birmingham tomorrow so hopefully I'll find a dress there- Oasis I'm counting on you!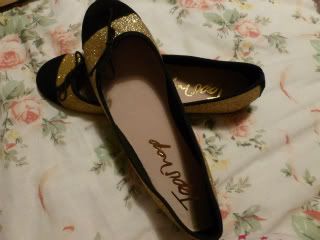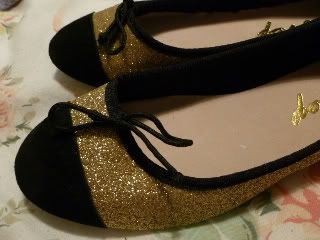 How sweet are these Topshop pumps? I have been keeping an eye out for some partying flats and these are perfect.
This was an impulse buy from Next- I didn't even try it on! But at £8 I felt it had to be done, I love the waistline and the print.

Last post of 2011! I wish you all a very Happy New Year!