A quick look at some recent purchases...
The
Topshop
heeled brogues I have been lusting over for ages. Edd very kindly bought them for me to say well done for doing well on my courses/placements/etc. Just need it to rain now- hah not really.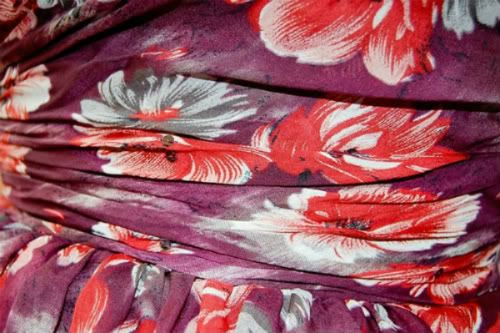 A VERY exciting purchase. I am going to a wedding in September so I have been keeping my eyes open for a nice dress to wear. I was happy to pay up to £60 for a dress, though I kept sighing over more expensive ones. This one was £150 from
Oasis
. I hoped, hoped it would be reduced but couldn't imagine it being reduced down to £60- but it was! Yay! I tried it on today and just had to buy it. It seemed rude not to. I just wanted to show some of the detail and will post outfit pictures after the wedding as it's going to be in a lovely setting in Suffolk I believe.
You may notice the photos are larger than usual! I have finally gotten round to using photobucket you see!
Photos by Edd