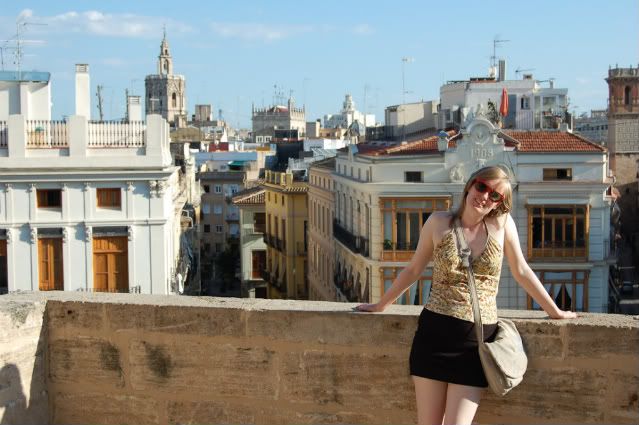 Sunglasses: Ray Ban, Top: Borrowed from a friend, probably Cult, Skirt: H&M, Bag: Oasis
A little over a year ago, Edd and I were on holiday in the Spanish city of Valencia. As we have now booked this year's holiday (Barcelona!) I was inspired to look over last year's photos.
Valencia is a city of diversities- it has the typical beautiful European architecture in the old town, the exciting winding streets of Carmen and then it knocks you out in surprise with the City of Arts and Sciences.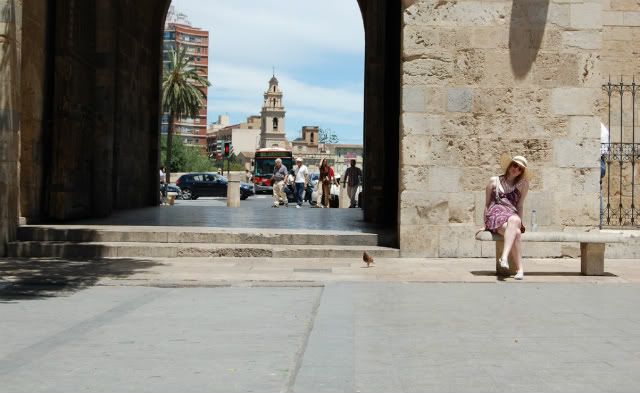 Hat: Accessorize, Sunglasses: Ray Ban, Dress: H&M, Shoes: Fred Perry
La Maruja- We spent a couple of afternoons in this cafe by the Torres, eating tapas and drinking Agua de Valencia- literally 'water of Valencia', made with gorgeous Valencian orange juice, cava and Cointreau, though there are lots of variations.
City of Arts and Sciences
I love City breaks because there's so much to do, the food is diverse and on a practical note, the transport systems are regular. Edd and I were able to walk to most places,but I would recommend using the Metro if you need to- it goes everywhere and it's so clean and cheap. There's the added bonus of a decent nightlife. Whenever I've stayed in a resort the clubs have been terrible cheesey affairs or house or whatever which isn't to my taste at all. We went to a club/bar called Radio City which was the coolest, friendliest place with a great mix of music.
We had a couple of chill out afternoons on the beach which was nice, but very far out of town- best to take the metro.
Top things to do in Valencia:
*La Ciudad de las Artes y de las Ciencias
Or The City of Arts and Sciences! My number one top thing that you MUST SEE in Valencia. Even if you don't go into any of the buildings, take a stroll around the incredible space age architecture. There is a lovely aquarium, a fun science museum, an IMAX cinema, a concert hall and some lovely gardens. We spent our first two days there- it's a little pricey perhaps, but certainly worth it.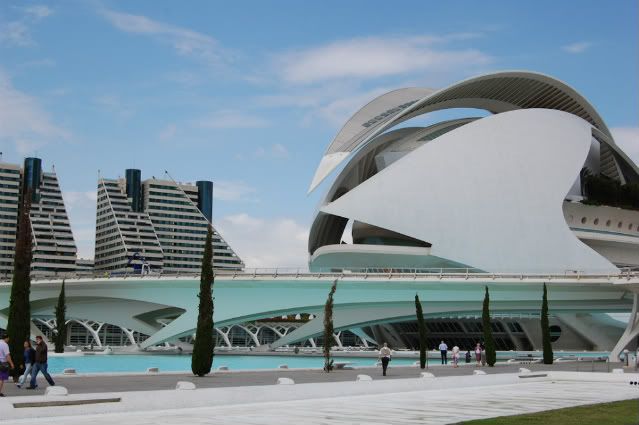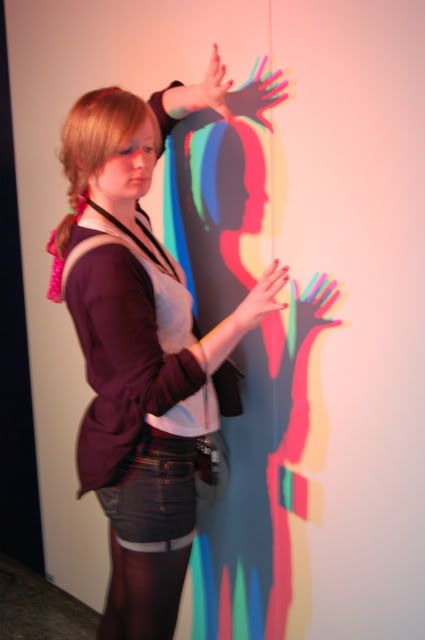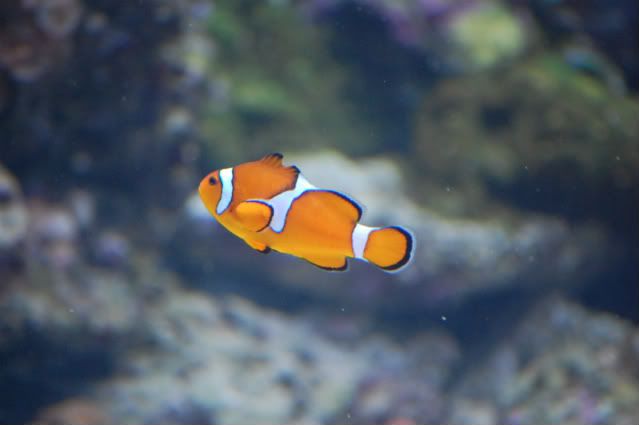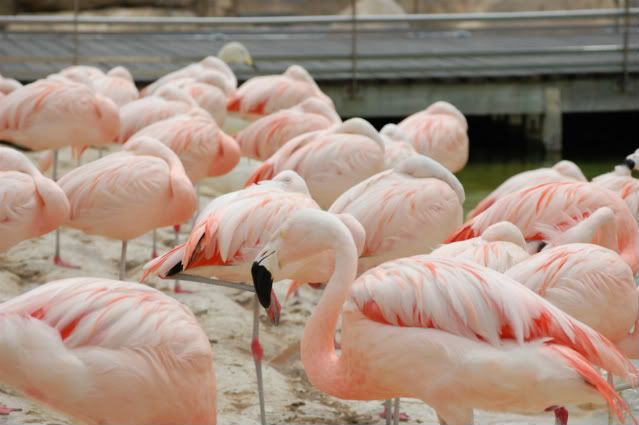 *Find Deja Vu and eat there
We happened across this gorgeous French place by chance whilst strolling through the Carmen district. Probably the best meal I have ever eaten. The menu is written on large blackboards which the staff read out to you and explain what is in each dish. 20 euros for three courses- ridiculously good value! We ate there twice in a week. The first time we were so excited by how lovely it was we kept grinning at each other. I had ratatouille with a pouched egg to start, duck in a honey and lavender sauce and then crème brulee. This was over a year ago and I still remember it fondly. It is on two floors, and we were lucky enough to sit on the second floor next to the Juliet balcony on the first night, watching all the cool young locals flit around from bar to bar and into their apartments. Edd said the whole vibe made him feel like he was in war time Paris. If you can find it, please go there. No photos because of the lighting. Just imagine the most gorgeous, intimate, ramshackle place in a tiny backstreet and you'll be halfway to how magical it is.
*The old town
This sort of architecture never gets old. Valencia has beautiful old buildings.
A few years ago, the river was re-routed and the bridges that remain now cross the beautiful Turia gardens instead.
*Radio City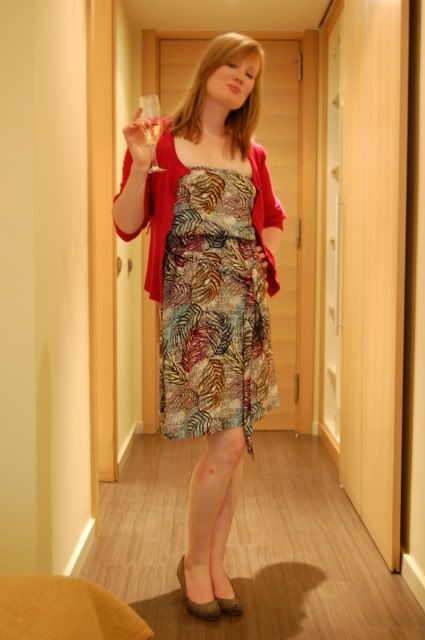 Cardigan: Primark, Dress: H&M, Shoes: New Look (My legs look rather blotchy because I tripped walking over one of the bridges after an evening out haha)