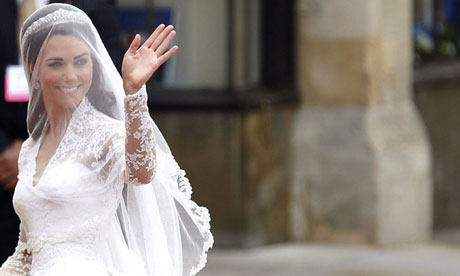 In honour of Catherine Middleton's (now the Duchess of Cambridge) amazing McQueen wedding dress, here are some of my favourite lace pieces around at the moment. I love lace, I think it's gorgeous and classic and I'm happy that there has been so much around in the last year or so.
This here Topshop one
. I can't get a decent picture of it to save annoyingly! I'm seriously considering buying it next weekend to wear on my birthday night out. Not sure about the lace panel across the middle though- I'll have to do a few sit ups perhaps!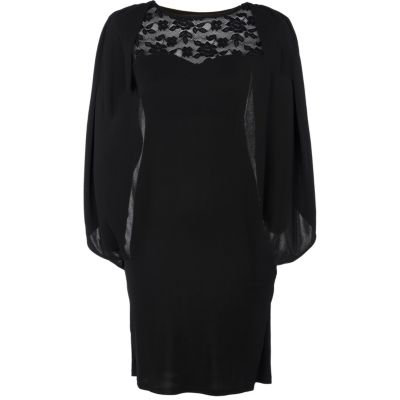 I love the dramatic sleeves on this
River Island
dress. I don't often shop at River Island, especially not for daytime clothes, but they've got some brilliant going out stuff, and their bags are the best on the High St in my opinion.
I've always liked the idea of wearing gloves all the time- very 1950's! Lace would be ideal for the summer of course. I don't think I ever will but I'd love to be brave enough to get some lace gloves, like these from
Accessorize
.
How cool is this crazy jacket/shawl thing from
ASOS
? I love that it would take me all the way through the summer and autumn!
First image from guardian.co.uk